Consumer Reports Suggest Buying Cars with Advanced Safety Systems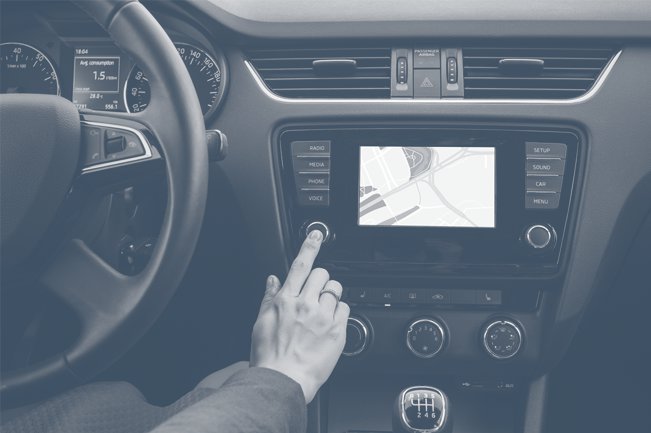 Consumer Reports Suggest Buying Cars with Advanced Safety Systems
Consumer Reports is urging consumers to consider vehicles with active safety systems whenever purchasing a new vehicle.
Automakers have recently developed several advanced technology systems to help drivers avoid accidents. Initially, these systems were only offered by a few select automakers and usually on vehicles with a hefty price tag. Now, they are more readily available on vehicles and are not as expensive as they once were. There is hope that they will one day become standard like seat belts and airbags.
The new active safety systems include:
Forward-collision warning, with or without auto brakes. Consumer Reports states this system, "should be at the top of your list." This system notifies driver of a potential for the most common type of car collision, a forward collision through radar, lasers and cameras.
Backup cameras and sensors. Consumer Reports shared that by 2018, this system will be standard on all vehicles.
Blind-spot warning and rear-cross traffic warnings. These systems alert drivers of possible collisions due to blind-spots through vibration of driver's seat or alarm.
Lane-departure warning and lane-keep assist. These systems help keep the vehicles in its proper lane when the driver may be drifting.
Although none of these systems are perfected, the extra layer of protection they add far outweighs the kinks. Many of these systems have variety of names due to the fact they were developed by different automakers with different branding.
If you are currently in the market to buy a new vehicle, Consumer Reports has pulled together all feature names and options on each vehicle model which you can view here – http://www.consumerreports.org/car-safety/cars-with-advanced-safety-systems/
If you or someone you know has been injured as a result of a car accident, contact our law offices today.
Partner With The Cooper Firm