The Cooper Firm team completes mission work in Liberia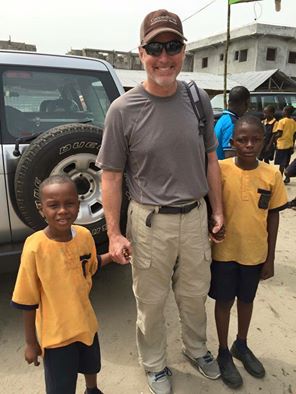 The Cooper Firm team completes mission work in Liberia
At the beginning of this year, Lance, his wife Sonja, and Sherry Kerr joined a team of seven others to do mission work in Africa. The trip was organized by Orphan Aid Liberia, a group that is close to the heart of many in our firm. The team served five orphanages and did vision clinics in two different cities over the course of twelve days.
Four days were spent in an orphanage that Orphan Aid Liberia supports deworming children, bringing presents, distributing clothing and boxes full of items that a local church put together. They also visited the city of Dolos Town, where they send materials to foster children whose parents were killed due to the Ebola crisis. Sherry recalled how over 500 men and women lined up outside the building where they were holding an eye clinic, but they were only able to help less than half.
One of Sherry's favorite memories was when a Lebanese man who owned a hardware store in the city they were staying invited them to dinner. The night before, they were eating cold chili and tuna out of the can, but this man prepared a feast for them including lobster, barracuda and endless homemade dishes thanking them for their work in the community. Lance also shared that it was meal and experience that he would remember forever.
Orphan Aid Liberia was created in 2008, after Daryl Roberts went on a trip and discovered nearly 300,000 children who were orphaned due to a civil war. Daryl founded the organization, and began bringing relief to children and communities of Liberia. For more information regarding this group or to donate, please visit Orphan Aid Liberia on Facebook.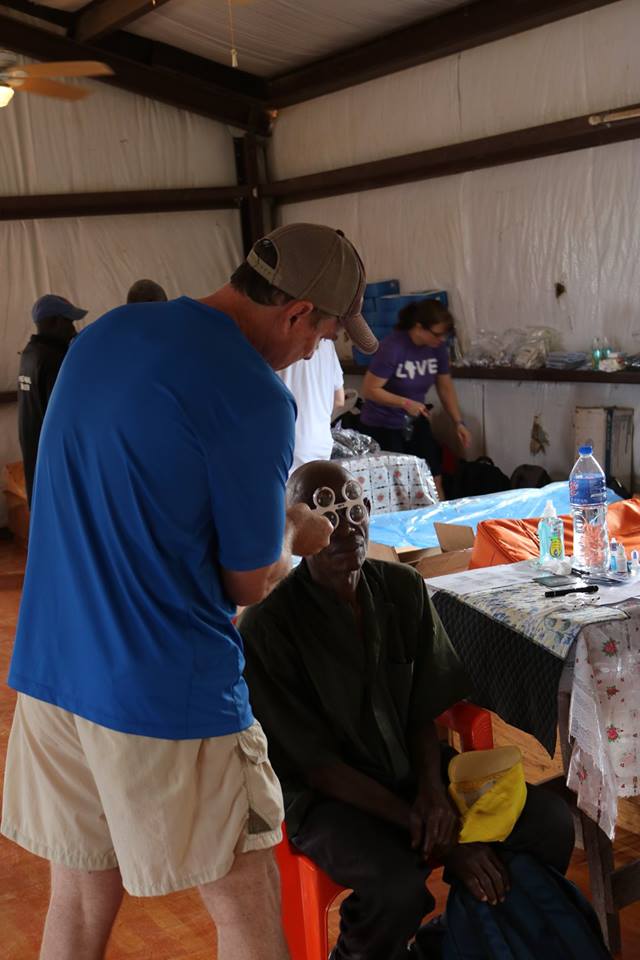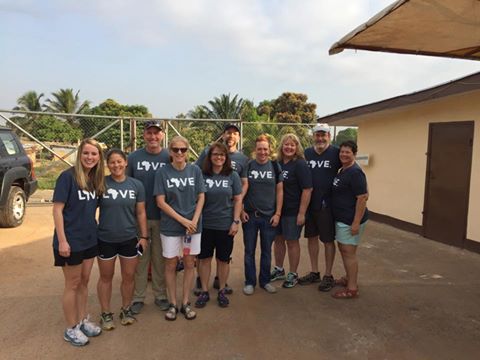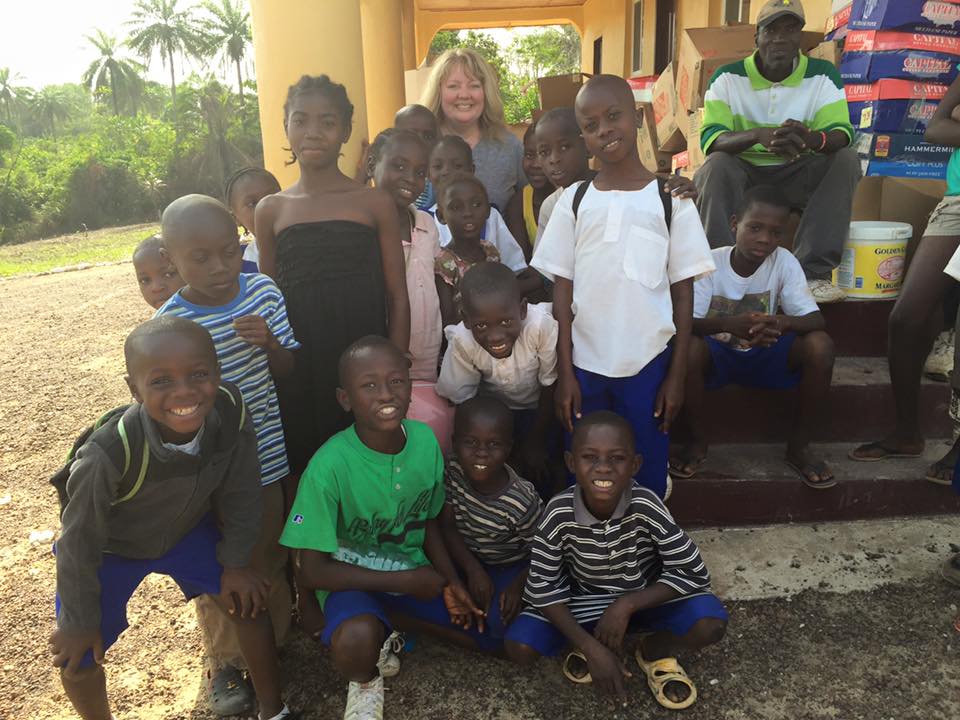 Partner With The Cooper Firm