Sherry Kerr Celebrates Twenty Years at the Firm
Sherry Kerr Celebrates Twenty Years at the Firm
Sherry first joined the firm in the summer of 1995. Though the firm has evolved three times over those twenty years, Sherry has stayed during each transition. She has served as an office administrator and a legal assistant for the past 20 years.
"My favorite thing about working for the firm by far is the people.  I enjoy coming to work each day because we have a great team of people led by Mr. Cooper.   The other thing that has always been exciting to me is the difference our firm makes in people's lives.  Lives are changed because we fight to get them the help they need following catastrophic injuries.  Without Mr. Cooper and the team at The Cooper Firm, many families would never have received the funds they needed to do things such as get the right wheelchair, change the house so a wheelchair will function there or move to a location that accommodates their new limitations.  Other times, it helps families move forward after the loss of a loved one.  I am proud to be a part of this firm and what it represents.

My favorite memories have to do with firm outings!  Over the years we have had a great time together bowling, celebrating birthdays, going out to celebrate a good outcome for a client, playing pranks on each other…And most recently a visit to Skyview in Atlanta."
Over her time at the firm, Sherry's family has grown. She and her husband adopted a daughter from China who is now a freshman at North Cobb Christian School. Her daughter participates in several different sports throughout the year. Sherry and her family are actively involved in The Church at the Well in Cartersville, Georgia and in the charity, Orphan Aid Liberia, which provides food, clothing, medical care, education and hope for war orphaned children living in West Africa. Sherry serves on the board for Orphan Aid Liberia and has gone to Africa several times on mission trips with the organization.
Sherry's loyalty to the firm is highly admired. She is a joy to have in the office, and we are very proud of her and her accomplishments over the past twenty years.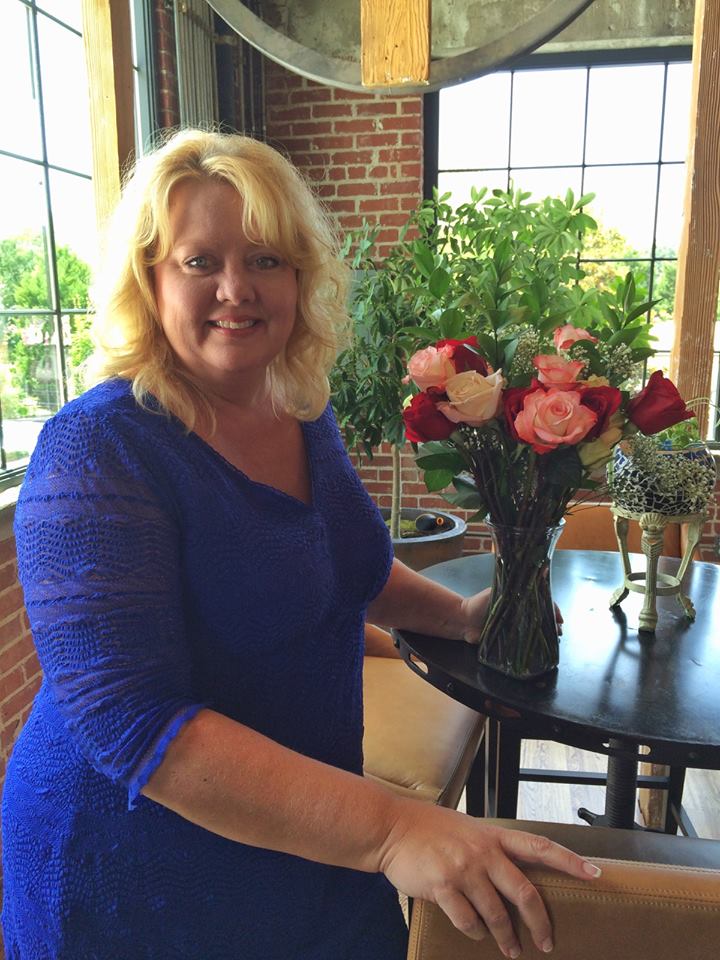 Partner With The Cooper Firm