CarMax may be selling recalled vehicles with lethal safety defects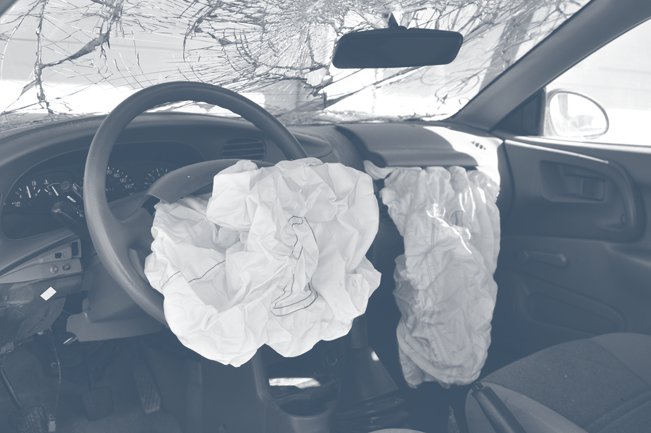 CarMax may be selling recalled vehicles with lethal safety defects
Consumer safety advocates along with Senator Richard Blumenthal are claiming that CarMax is selling "certified" recalled vehicles with dangerous safety defects.
Sen. Blumenthal is requesting that the Federal Trade Commission do something to stop CarMax from selling these vehicles. An investigation by the Consumers for Auto Reliability and Safety Foundation found that the car dealer was selling 74 different vehicles with safety issues in the Hartford and East Haven locations of Connecticut. Some of the defects on the vehicles included faulty airbags, child safety anchors that may fail to latch, defective fuel pumps which could cause vehicles to unexpectedly shut off, and short circuits that could cause fires.
Several different safety advocates and consumer groups are now speaking out about how wrong CarMax is for selling the vehicles unrepaired. With CarMax or any other auto dealers selling vehicles to consumers which do not have all the updated safety repairs and remedies, customers are being misled and lives are at risk when these vehicles are on the road.
Blumenthal has proposed the Used Car Safety Recall Repair Act, which would make it a violation of federal law for auto dealers to sell or lease a vehicle if there are needed repairs or open recalls.
Automakers and dealers need to be on the same page when it comes to recalls and repairs. With the boom of recalls in 2014 and 2015, many automakers and dealers have failed to communicate clearly, leaving many vehicles unrepaired and still being driven on the road. This not only puts that driver at risk, but everyone else driving on the road with them. It is good that safety advocates are pushing this issue. Recalls are a great thing, but only if the vehicles are actually being repaired.
If you or someone you know has been injured as a result of a defective vehicle or a vehicle with an open recall, contact our law offices today for a free consultation.
Partner With The Cooper Firm