CPSC Announces Recall of 500k Hoverboards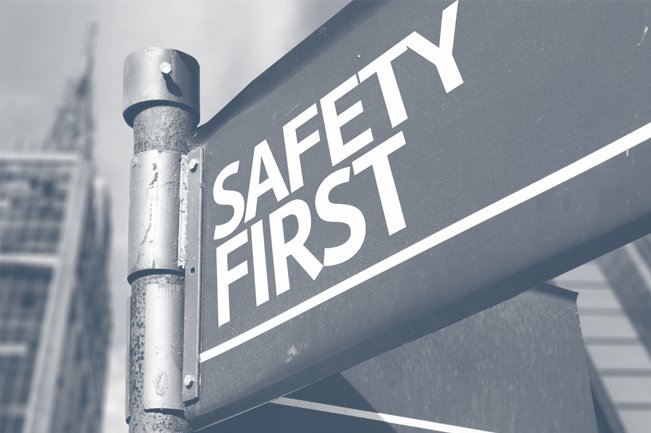 After a thorough investigation, the CPSC announced last week they will recall nearly 500k hoverboards due to a fire hazard linked to the lithium-ion battery packs installed in the device.
Our post in March stated the CPSC was leaving the decision to recall the hoverboards to the distributor. With the number of personal injuries now reaching nearly 100, they decided to take a stand and issue a widespread product recall that affects 8 U.S. hoverboard manufacturing firms, 1 retail store in Pennsylvania and the online retail store overstock.com.  
If you own a hoverboard, stop using it immediately.
Visit the CPSC website to determine if your device is including in the recall and follow the instructors for the replacement, repair or refund of the item.
If you or someone you know as been injured as result of a hoverboard fire, please Contact Us for a complimentary case consultation.
Partner With The Cooper Firm