Medical Errors Now Third Leading Cause of Death in U.S.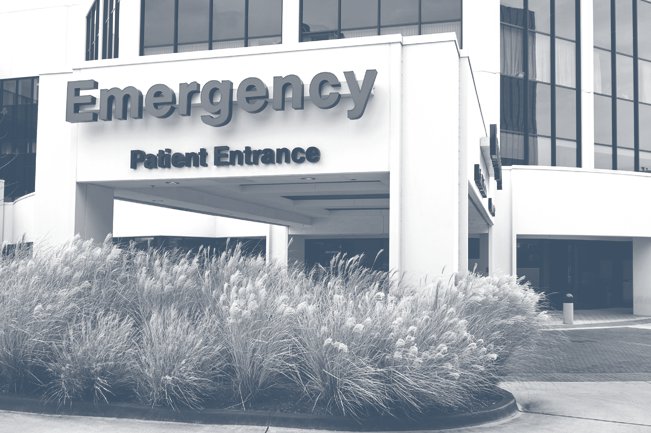 Medical Errors Now Third Leading Cause of Death in U.S.
A recent study led by a research team at Johns Hopkins University School of Medicine, shows that 'medical errors' are now the third leading cause of death in the U.S., behind cancer and heart disease. For the purpose of the study, 'medical errors' was defined as someone dying as a result of the care received versus the disease for which they were seeking care. This included bad doctors, miscommunication between departments, administering the wrong drug or the wrong amount of a prescribed drug, etc.
The report, which researched studies from the years 2000-2008, estimates an average of 700 wrongful deaths a day. That's nearly 251k deaths per year ranking above other preventable causes such as accidents (136k) and suicide (42k). Some speculate the cause is a lack of standardization with regards to health care. Others believe that without federal requirements in place to report errors, hospital lack the ability to track, investigate and subsequently train for improvement.
This study shines a light on a serious issue that hospitals are not addressing with the general public. Hopefully, it will force it a change.
If you or someone you know has been injured as a result of medical error or malpractice, please Contact Us for a complimentary case consultation. Source: www.washingtonpost.com
Partner With The Cooper Firm