The Dangers of Drop Side Cribs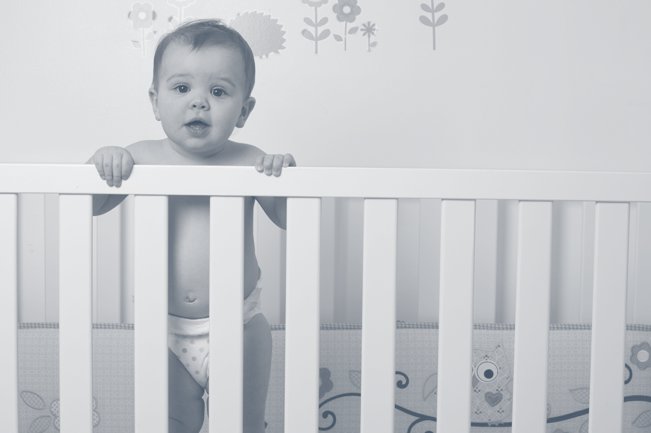 The Dangers of Drop Side Cribs
Cribs are necessary for any home with a baby, but did you know that they may potentially be a hazard to your child? Drop side cribs have contributed to thousands of injuries and dozens of deaths of babies in the United States.
Drop-side cribs were originally made to help parents get their infants out of cribs easier. The drop-down feature on these cribs allow for the panel of the crib containing the infant to slide down on one side. The hardware that allows this can slip or break causing a gap to form between the crib and the mattress. This gap can create a space for the infant to get trapped or stuck inside and as a result, the infant may strangle or suffocate.
It is best to not purchase used cribs at garage sales or through online advertisements. Over 9 million cribs have been recalled since 2007. Before these cribs were recalled, they could have been potential product liability cases. In June 2011, the Consumer Products Safety Commission issued a complete ban of drop-side cribs.
The website www.cpsc.gov provides specific instructions for obtaining a free repair kits so that you can still use your drop-side crib safely. Manufacturers have come out with several different designs for cribs other than drop side cribs. These designs include cribs with a sliding panel, cribs with fixed rails, and step stools to place in front of cribs. With all the new options available today, you can ensure that your baby will be safe.
Partner With The Cooper Firm