Fatal accident in Georgia takes 2 lives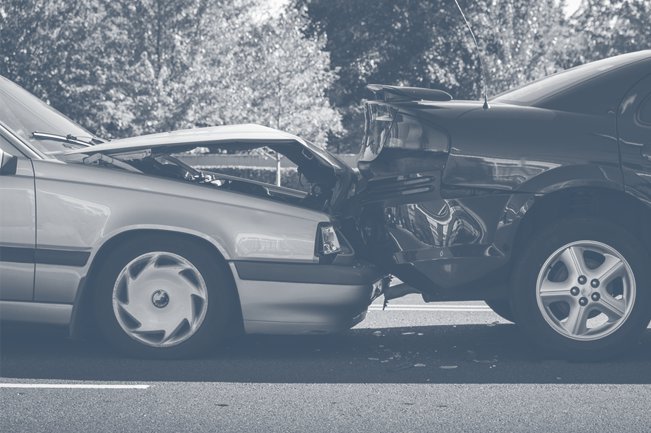 Fatal accident in Georgia takes 2 lives
Whenever someone has car issues while driving, getting off the roadway and out of the path of oncoming cars is imperative. However, there are times when someone gets a disabled car off the road or stops to help someone in need and they are still in danger. Recently in Georgia, two people lost their lives as a fatal accident occurred as a disabled vehicle was being assisted on the side of the road.
The accident occurred as a car ran out of gas and was on the shoulder of the road. Another driver stopped to be of assistance. As they were on the shoulder of the road, a Jeep came along. The Jeep crashed into the two vehicles, rear-ending one then hitting the side of the other.
One pedestrian who was in between the car that ran out of gas and the other vehicle assisting them was killed. A passenger in the car that stopped to help was also killed when that vehicle was rear-ended. Three other people were injured in the crash. The driver of the car that wrecked into the stopped vehicles was believed to be under the influence of alcohol, and authorities say charges are likely forthcoming.
The criminal aspect of this fatal accident may render severe penalties for the 28-year-old allegedly impaired driver. However, the families of those who died in the Georgia car accident are also entitled to pursue a civil suit. If they are able to establish negligence to the satisfaction of a civil court presiding over the lawsuit, they may be able to garner monetary damages that can help them deal with the aftermath of the fatal accident.
Source: CBS Atlanta, , No author, Nov. 10, 2013
Partner With The Cooper Firm