Keep the Party off the Road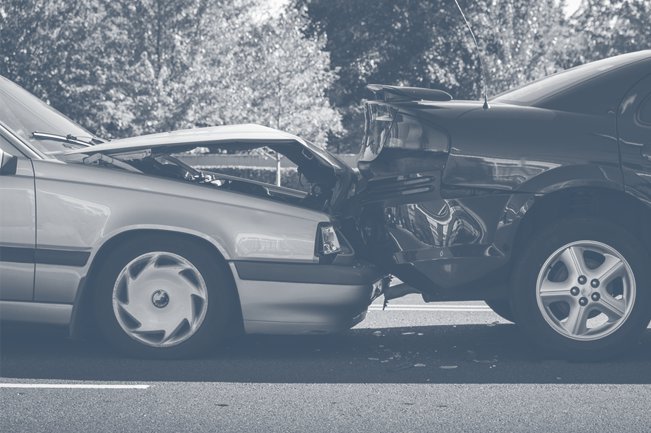 Keep the Party off the Road
Even though drunk driving fatalities occur year round, data shows that the holiday season is a particularly dangerous time on the roadways. In 2011, 760 people lost their lives as a result of drunk driving in December alone. We are joining with safety partners and law enforcement organizations to remind people that in December and really the entire year that "Buzzed driving is still drunk driving." What you do not only affects you, but others on the roadways and can be the difference between life or death.
Even one drink can increase the risk of a crash while driving. Always designate a sober driver before the party begins and plan a way to get safely home at the end of the night. If you know someone has been drinking, do not let them get behind the wheel, and if you see an impaired driver on the road, be sure to contact law enforcement.
This holiday season, state and local law enforcement will be out in force cracking down on drunk drivers.  The legal and financial cost of driving while impaired can be significant, and could possibly leave you with jail time, loss of driver's license, higher insurance rates, and other fees including attorney, court, car towing and repairs, and lost wages.
This season, do not turn the holidays into a tragedy and drive sober.
Source: www.trafficsafetymarketing.gov
Partner With The Cooper Firm