Devastating Tornadoes Destroy Oklahoma and Hits Two Elementary Schools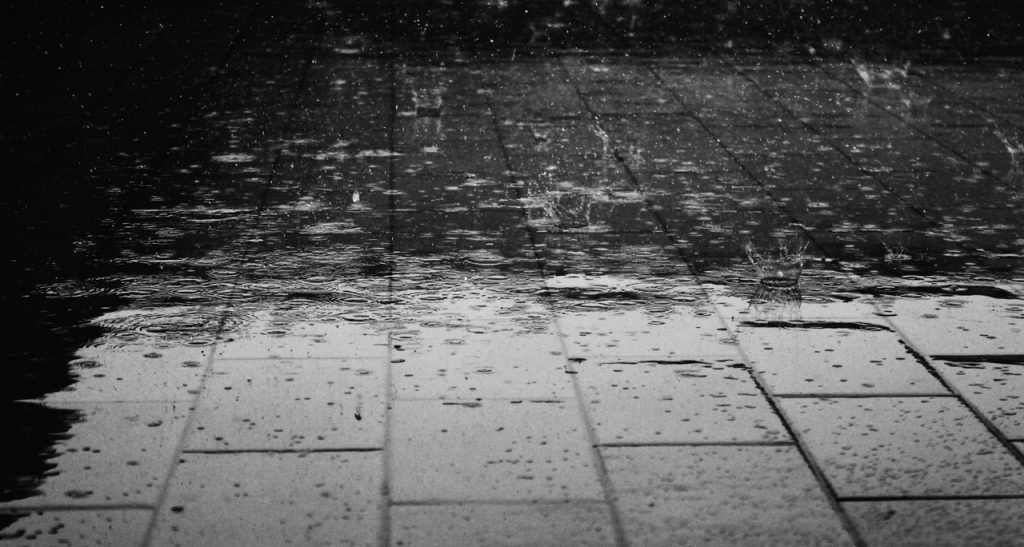 Our hearts are broken for those affected by the tornadoes in Oklahoma. On Monday, a tornado tore a 20-mile path through Oklahoma that was thought to have killed 51 people. On Tuesday morning, the number reported was reduced to 24 casualties. Out of the 24 victims, 7 were children. Amy Elliot, the chief administrative officer at the Oklahoma City Medical Examiner's Office said that the prior figure of 51 may have been double-reported casualties. More than 120 people were injured and being treated at hospitals.
The tornado destroyed two elementary schools, Plaza Towers Elementary School and Briarwood Elementary School, in its devastating path. The tornado touched down just as the students were about to be released from their last week of school before summer break.
The students remained at the schools because they were safer and could be protected. Teachers became heroes holding their students hands as bricks and debris were falling. Although many students were able to be reunited with their families, others were left waiting and fearing the unknown of where their family members might be.
After the storm had passed, the city went into full body-recovery effort. Firefighters were seen under large spot lights at night working to find survivors. President Barack Obama declared a major disaster area in Oklahoma and ordered federal aid to supplement state and local efforts.
This is such a terrible natural disaster. We encourage you to all donate to help these families and the cities in Oklahoma. We send our condolences to those who have experienced loss and are praying for all those who were affected.
Source: Chicago Tribune News, "Oklahoma City tornado: Death toll lowered as crews search for survivors," Rueters and Hailey Branson-Potts, Hector Becerra and Julie Cart, May 21, 2013.
Source: ABC News, "Oklahoma Tornado leaves 'very graphic' devastation at 'pancaked' Elementary School," Anthony Castellano, May 21, 2013.
Partner With The Cooper Firm