Drunk driver on I-575 results in two women being severely injured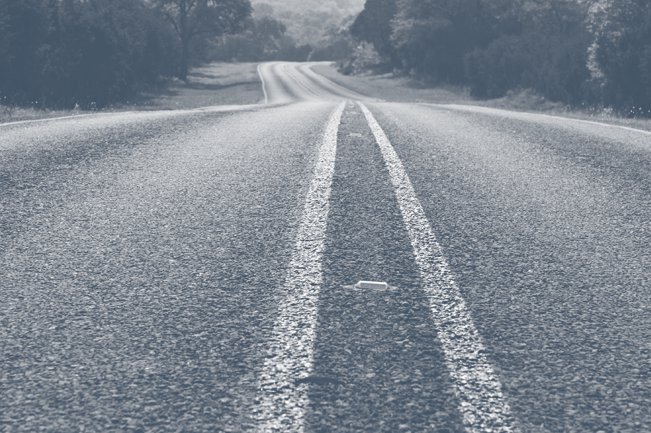 Drunk driver on I-575 results in two women being severely injured
Two women were severely injured after being hit in a head on collision by a drunk driver. Cobb County police say that Alexandria Cymone Brooks, an 18-year-old woman, was driving under the influence of alcohol on I-575 near Barrett Parkway. Brooks crossed into oncoming traffic and hit a vehicle with two young women inside. Lauren Farmer, a 26-year-old woman, was taken to the hospital for emergency surgery. Farmer had to be cut from the vehicle and is currently in a medically-induced coma in ICU at Kennestone Hospital. She suffered two crushed feet, two broken femurs, and extensive internal problems. Rebecca Hood, who was also in the hit vehicle, was also taken to the hospital with non-life threatening injuries and was released the next day. She suffered a black eye, stitches on her eyelid and a cast on one foot.
Cyndi Johnson, Farmer's aunt, said that just recently Farmer squeezed her father's hand and slightly opened her eyes. The Farmer family has set up a "Give Forward" donation page to help cover her mounting medical bills.
Brooks was also taken to the hospital after the accident and was arrested after she was released from the hospital. She is being charged with two counts of serious injury by vehicle, DUI, underage possession and reckless driving.
Source: WSB-TV, Police: Wrong-way driver arrested after drunken I-575 head-on crash, July 24, 2014.
Partner With The Cooper Firm