Fiat Chrysler Recalls 1.4 Million Vehicles after Vehicle Hack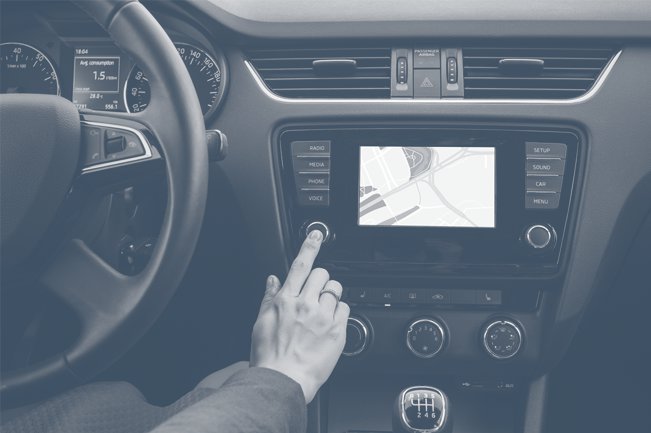 Fiat Chrysler Recalls 1.4 Million Vehicles after Vehicle Hack
Fiat Chrysler (FCA) is recalling 4.1 million vehicles susceptible to cyber attacks after hackers demonstrated how easy it was to control a Jeep.
The U.S. National Highway Traffic Safety Administration (NHTSA) launched an investigation following the announcement of the recall with concerns of the security of vehicles with new technology and wireless communication systems. The recall was launched in response to two hackers, featured in a Wired article, who were able to manipulate a Jeep's air conditioning, stereo controls, brakes and transmission from their laptop miles away. They actually shut the vehicle off on a highway, and the test driver had zero control to turn the vehicle back on. The hackers motives behind releasing their study, was to push automakers to do something about the security of vehicles.
Mark Rosekind, administrator of NHTSA, was pleased with FCA's quick recall, and plans on using the agency's cybersecurity experts to pick a part the recall to ensure that the repairs are done properly. The 1.4 million vehicles include 2013-2015 Ram pickup trucks and chassis cabs, 2014-2015 Jeep Grand Cherokee and Cherokee SUVs, 2014-2015 Dodge Durango SUVs, 2015 Chrysler 200, 2015 Chrysler 300, 2015 Dodge Charger sedans, and 2015 Dodge Challenger sport coupes. Although no defect is reported and there have been no complaints or injuries that NHTSA is aware of, FCA says its issuing the recall as a precaution.
FCA says it was already working to insulate some of the vehicles to prevent manipulation after the Wired article was published. The company will also give consumers a USB device to update their vehicle's software with internal safety features, and prevent outside hackers and cyberattacks.
This is just the beginning of recalls for new technology in vehicles. Just before the recall, two U.S. Senators along with support from the two hackers, introduced legislation which would require regulators to develop standards for vehicle security and protecting consumer's privacy. Although wireless technology can be a positive addition to vehicle safety, until automakers take security and safety seriously, consumers are in a risky position.
If you or someone you know has been injured as a result of a defective vehicle, contact our law offices today for a free consultation.
Partner With The Cooper Firm