NHTSA fines Fiat Chrysler Record $105 Million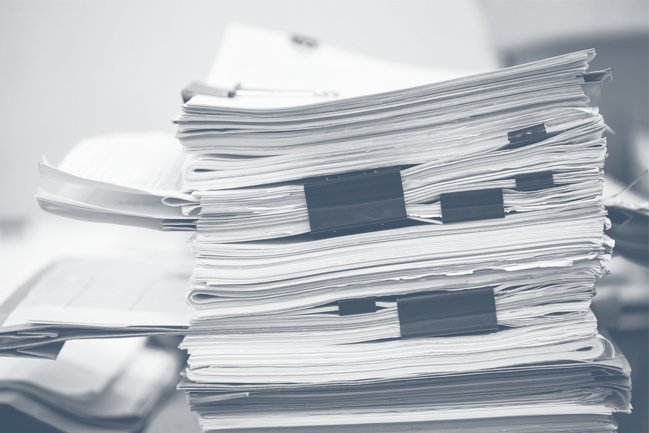 NHTSA fines Fiat Chrysler Record $105 Million
NHTSA is continuing to hammer away at automakers as it issued $105 million in fines against Fiat Chrysler for failure to properly conduct safety recalls that affect millions of vehicles.
The consent agreement released Sunday July 26, with FCA and the National Highway Traffic Safety Administration (NHTSA) contained a buyback option for thousands of vehicles, in which owners can receive a trade-in or financial incentive to get their vehicles repaired. FCA also acknowledged in the consent order that it had made violations of the Motor Safety Act's requirements to repair vehicles with safety defects and agreed to a $105 million civil penalty, according to NHTSA. This is the largest fine ever imposed by the safety regulator.
At a public hearing in July, NHTSA pointed out 23 vehicle safety recalls that covered 11 million vehicles in which FCA failed to recall the vehicles in a timely matter, notify the vehicle owners and dealers effectively, and send NHTSA notification as it should have.  FCA committed in the Consent Order to get vehicles off the road or repaired quickly. FCA will also notify owners that are eligible for buybacks or financial incentives.
Due to FCA's track record with NHTSA, the company will be hiring an independent monitor, approved by NHTSA, who will assess and track the company's recall procedures and performance. In the past, FCA has only had about a 20% recall repair rate on vehicles with dangerous defects.
The fine will include a $70 million cash penalty, $20 million in meeting performance requirements which were laid out in the Consent Order, and another $15 million if the independent monitor finds more violations of the Safety Act or Consent Order, according to NHTSA.  Although the largest, this is not the first fine imposed by the safety regulator this year. Honda was fined $70 million this January for failure to report death, injuries and other claims to NHTSA. Last year, General Motors was fined $35 million for a decade-long delay of reporting defective ignition switches which were linked to over 120 deaths. NHTSA's aggressive enforcement is a breath of fresh air from its passive state in the past.
For more information on the vehicles covered, or to read the consent order, you can visit NHTSA's site here. If you or someone you know has been injured as a result of a defective vehicle, contact our law offices today for a free consultation.
Partner With The Cooper Firm