Ford Vehicles Will Automatically Slow Down With Speed Limit Signs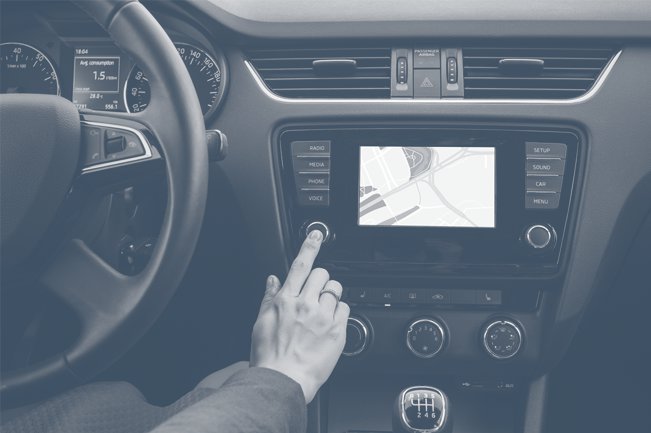 Ford Vehicles Will Automatically Slow Down With Speed Limit Signs
Ford plans on selling vehicles that will read road signs and adjust speed to prevent speeding. The technology is intended to help drivers to avoid fines and reduce car crashes.
The system is coined as the Intelligent Speed Limiter (ISL) and combines two existing technologies that many vehicles already have. The adjustable speed limiter detects how fast a vehicle is moving by sensors mounted in the vehicle's wheels. Once the vehicle reaches a certain speed, instead of applying the brakes, the sensor will limit the amount of fuel that reaches the engine. The second technology ISL uses is traffic sign recognition. This system uses a camera facing forward on the vehicle's windshield to scan for road signs and alert the driver. ISL can be activated on the steering wheel and can be overridden by pressing the accelerator.
As networks and autonomous vehicles continue to develop, there is potential that the speed limit will not be addressed by signs, but vehicles will slow and speed up based on the vehicle's computer system and the network in which it's connected.
The new technology will be available August 2015 in Ford's second generation S-Max in Europe. A spokesperson from Ford said the technology will eventual expand across the world and the United States.
Although some drivers will be against giving their vehicle speed control, others will appreciate the convenience and safety it brings.
Source: BBC News
Partner With The Cooper Firm