NHTSA Issues warning for older vehicles in "Rust Belt"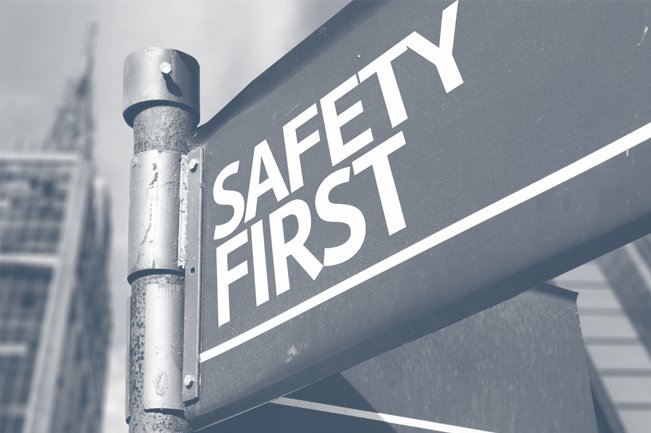 NHTSA Issues warning for older vehicles in "Rust Belt"
The National Highway Traffic Safety Administration has announced that older model vehicles in certain geographic areas need to be checked for corrosion to the braking system. The warning came after a long-time investigation of GM trucks and SUVs with many complaints. The "Rust Belt" is one of the areas targeted for the warning, and includes about half of the fifty states. The "Rust Belt" typically uses salt as a means of defrosting the road. Over time, the salt may impact vehicles and lead to corrosion problems as a result.
NHTSA had originally opened an investigation on 2 million GM trucks and SUV's for potential rust-related problems on the brake systems. After closing the investigation without a recall, NHTSA ended up issuing a wider advisory, prompting owners to wash their vehicles regularly, even during the winter. The warning also urged owners to have their brake systems inspected during cold weather. The warning is for any vehicle manufactured in 2007 and earlier. Zinc-Aluminum alloy was used to coat brake systems until around 2007 and can be more susceptible to rust than the newer nylon and plastic coatings. NHTSA did not give an estimate of the number of vehicles affected, but the average age of cars on the road is 11 years, so the warning could affect millions of vehicles.
For more information on the warning, you can visit the National Highway Traffic Safety website here.
Source: Reuters, Automotive News
Partner With The Cooper Firm