Consumer Reports: Gas Grill Fails Important Safety Test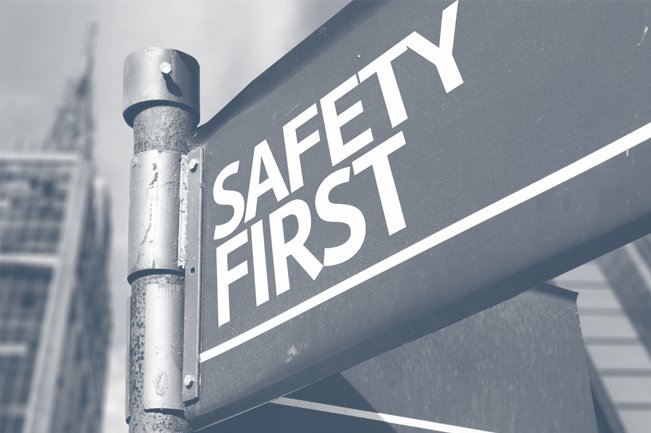 Consumer Reports: Gas Grill Fails Important Safety Test
Consumer Reports has reported a safety issues with a small Brinkmann grill after conducting safety test. The test conducted is designed to see whether the burner flames remain on once the grill's lid is dropped. If the flames go out and the gas burners are still on, gas can build up inside the grill and cause combustion in a very hazardous way. Consumer Reports found the same problem on two samples of the Brinkmann 2-Burner Patio Gas Grill model 810-6230-S. On each sample, the grill passed the test on the high setting, but when the low flames were on, one of the two burners would occasionally go out. Although the safety risk is low, Consumer Reports shared that no grill should have that flaw. No injuries have been reported.
Consumer Reports shared that none of the other 136 grills tested failed the test. A Brinkmann spokesman said the grill meets safety standards and does not pose a risk. Brinkmann also plans to make improvements so that no burner will go out. The company will send a replacement crossover piece to anyone with the grill. You can contact Brinkmann at 800-527-0717. The grill is sold at Home Depot and Hy-Vee stores for $130.
Consumer Reports plans on retesting the grill when it becomes available in stores. It is currently rated as a "Don't Buy- Safety Risk." Consumer Reports also advises on only using the grill on high heat. Consumer Reports does however recommend other Brinkmann grills including the midsized Brinkmann model 810-6420 sold for $170 at Home Depot.
If you or someone you know has been injured as a result of a defective product, contact our law offices today for a free consultation.
Source: NBC News
Partner With The Cooper Firm