More than 1 million Yard Blowers Recalled for Fire Risk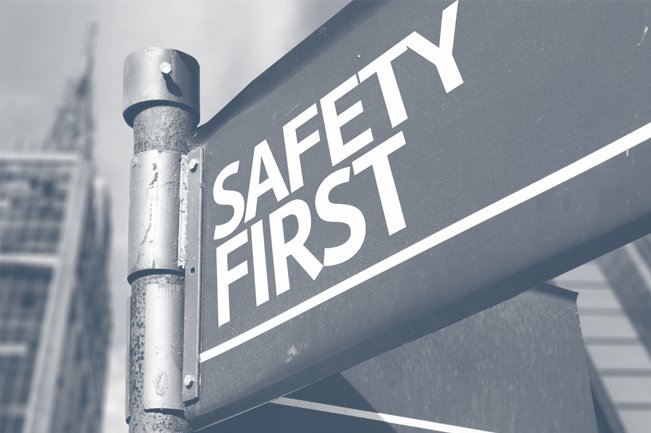 More than 1 million Yard Blowers Recalled for Fire Risk
Over one million yard blowers sold at Home Depot and Walmart were recalled due to a defect which could cause them to overheat or catch on fire, according to the U.S. Consumer Product Safety Commission. The blowers are made by the Changzhou Globe Tools and Cixi City Best Power Tools of China. The recall includes 823,000 blowers sold under the Homelite brand at Home Depot and 225,000 Expert Gardener brand sold at Walmart. There have been nearly 1,400 reported incidents which involve sparking, smoking or burning when using the product.
The Homelite blowers include the brand's 12-amp electric blower vacuums with model numbers: UT42120, UT42120A, and UT42121. The Homelite blowers sold for about $40 from January 2010 to March 2015. The Expert Gardener recall includes the 12-amp electric blower vacuum with model numbers:  20254EG, 20254EGA, 20254EGBC, 20254EGC and 21254EG. The Expert Gardener blowers sold for $40 at Walmart from January 2012 to March 2015. Consumers should stop using the product immediately and return it for a full refund.
If you or someone you know has been injured as a result of a defective product, contact our law offices today for a free consultation.
Source: Consumer Product Safety Commission, Daily Finance
Partner With The Cooper Firm