Trek recalls nearly 1 million bikes after rider paralyzed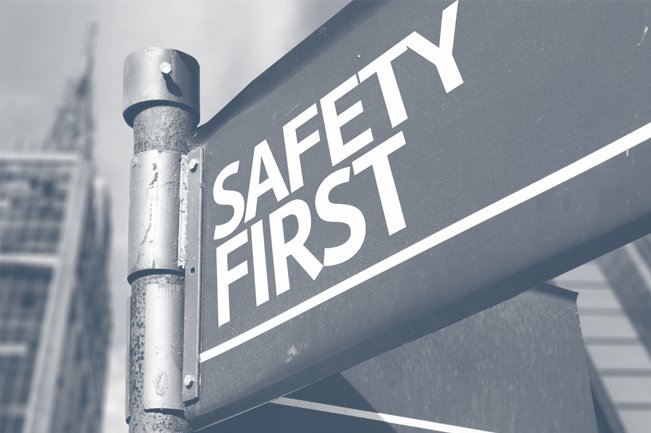 Trek recalls nearly 1 million bikes after rider paralyzed
Trek has recalled almost one million bikes in the United States and Canada after a rider was paralyzed. The recall includes 900,000 bikes in the United States and 98,000 in Canada, according to the Consumer Product Safety Commission. An open quick release lever on the bicycle's front wheel hub can come into contact with the front disc brake assembly causing the front wheel to come to a sudden stop or separate from the bicycle. This could pose significant injuries to riders. Three accidents have been reported all including injuries. The injuries include some to the face, a fractured wrist and one which resulted in the rider becoming a permanent quadriplegic.
The recall includes all models of Trek bicycles built from 2000 to 2015 equipped with front disc brakes and a black or silver quick release lever on the front wheel hub. The lever can open beyond 180 degrees and could come into contact with the disc brake. Bicycles with front quick release that do not open 180 degrees are not included in the recall. Bicycles were sold across the nation from September 1999 through April 2015 for $480 to $1650.
If you or someone you know has experienced an injury as a result of a product, contact our law offices today for a free consultation.
Source: CPSC
Partner With The Cooper Firm