Ford Recalls Police Cars, Ambulances, Hearses, Limos and SUVs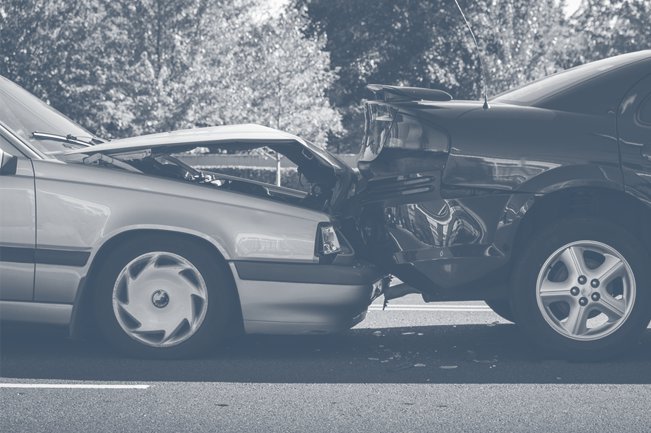 Ford Recalls Police Cars, Ambulances, Hearses, Limos and SUVs
Ford announced a recall of over 220,000 vehicles in North America for three different issues including door handles, vacuum pump relays and sensors.
The first recall affects 212,911 Ford Explorer SUV's and Ford Police Interceptor utility vehicles from model years 2011 to 2013 for a defect which could cause a spring that controls the interior door handle to come loose. The door could become unlatched during a side-impact crash which could increase the risk of injury. There have been no injuries or accidents reported. Dealers will inspect each door and repair the springs at no cost. Ford issued a recall for 195,000 Ford Tarus sedans and Lincoln MKS luxury cars for the same defect earlier this year, but has expanded the recall after it found the same component in other vehicles.
The second recall affects 1,725 Lincoln MKT limo and hearse vehicles from model years 2013 to 2015 for a vacuum pump relay issue that could cause a fire under the hood. There have been two fires that Ford is aware of, but no related injuries. Dealers will replace the vacuum pump relay and related wiring for free.
The third recall affects 6,472 F-Series Super Duty ambulance vehicles from model years 2011 to 2013 and similar vehicles with 6.7-liter diesel engines from model years 2014 to 2015 for an exhaust gas temperature sensor issue which may fail to correctly identify a high temperature condition in the vehicle. Ford is not aware of any accidents or injuries related to the recall. Ford dealers will be updating the software on the recalled vehicles for free.
If you own a Ford vehicle, visit Ford's recall search database to see if your vehicle has an open recall. Ford has issued more than five recalls since the beginning of the year on thousands of vehicles.
If you or a loved one has suffered an injury due to a product defect or auto accident, contact our law offices today for a free consultation.
Source: CNBC
Partner With The Cooper Firm