FDA Issues Warning on Cumin Spice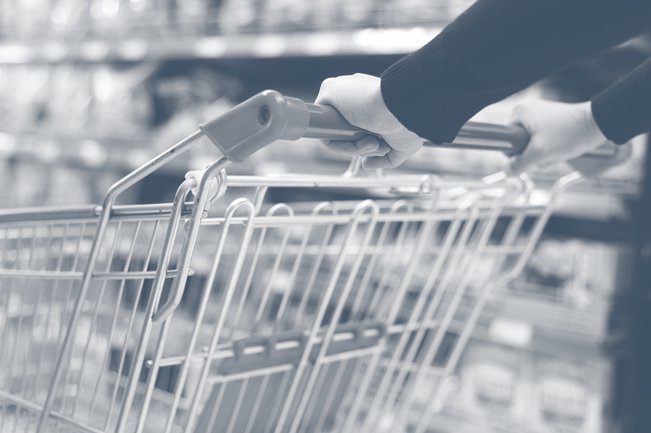 FDA Issues Warning on Cumin Spice
Hundreds of products are being recalled after traces of peanut were found in cumin spice. There have been ongoing recalls related to contaminated cumin since December 2014. Undeclared ingredients can be a life-threatening risk to those with allergies. Because of the large amount of products being recalled, the Food and Drug Administration is warning all consumers with peanut allergies to avoid cumin and products which contain cumin.
According to the Food Allergy Research and Education Group, 15 million Americans have food allergies. Undeclared allergens are the leading cause of food recalls in the United States. With recalls this large, people who have severe allergies are at high risk. Even if you read all the labels of your food, if a product contains something not labeled, it could mean life or death. Allergens are required by law to be listed on packages since 2006, but that does not include cross contamination or products processed in the same facility.
The FDA shared that it received at least seven reports from consumers related to the cumin recall. There is not much knowledge on how companies mixed the peanuts with the products. Cumin is often used in Tex-Mex foods, but it can be in everything from spice mixes to black beans to marinades. Some of the companies that have recalled products include Adams Foods, Whole Foods and Goya Foods.
If you or someone you know has experienced foodborne illness or personal injury related to a product, contact our law offices today for a free consultation.
Source: WebMD, CBS News
Partner With The Cooper Firm