Fruit Recalls Affect Major Stores: Costco, Trader Joe's, Walmart, Kroger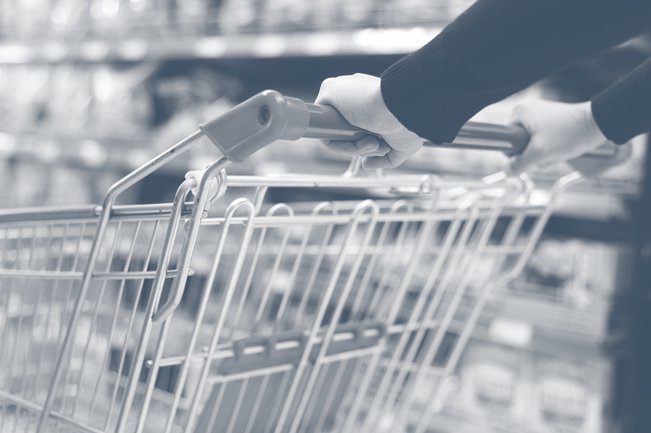 Product Recall
Peaches, nectarines, plums and pluots are all part of the voluntary recall that Wawona Packing Co. issued last month. The affected fruits were packed at its Cutler, California warehouse between June 1 and July 12. If you have purchased fruit recently from Costco, Trader Joe's, Kroger or Walmart during this time, do not eat the products. The company recalled the fruits due to the possibility of the products being contaminated with Listeria monocytogenes.
The company found the contamination through internal testing, and the facility was shut down and sanitized. Test taken after the sanitization have been negative for food-borne illness. The recall is nationwide, according to the U.S. Food and Drug Administration. Consumers should look for a sticker on the fruit that says "SWEET 2 EAT."
Currently, no illnesses related to the products have been reported. The company was hoping to make precautionary steps so as to minimalize the risks to the public.
Most stores are offering a full refund and urge consumers to not eat the fruits. For a full list of the foods affected by the fruit recall, visit FDA.gov.
Listeria monocytogenes is a bacterium that can cause Listeriosis. The side effects for Listeriosis include gastrointestinal issues, fever and muscle aches. Listeriosis can be much more of a risk for those with weakened immune systems – pregnant women, infants, and older adults. There are around 260 deaths as a result of Listeriosis in the United States every year according to the Centers for Disease Control and Prevention.
Source: USA Today, Fruit Recall affects Costco, Trader Joe's, Walmart, Kroger stores, Jacque Wilson, July 23, 2014.
Partner With The Cooper Firm