Government threatens to seize or recall hoverboards due to fire risk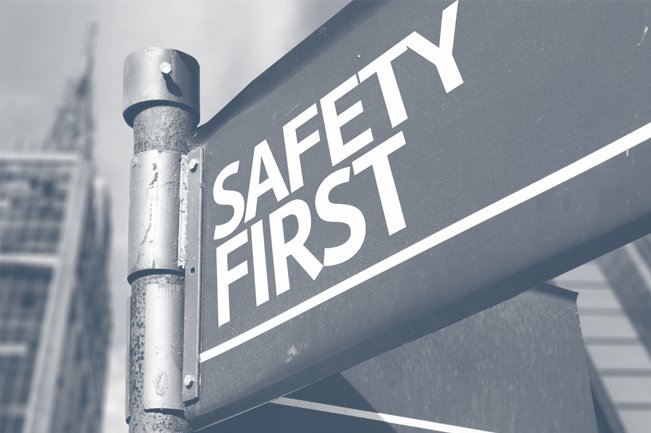 Government threatens to seize or recall hoverboards due to fire risk
According to the U.S. government, no hoverboard is safe. After its investigation, U.S. Consumer Product Safety Commission (CPSC) announced that any device that did not meet the newly-released safety standards by UL, previously known as Underwriters Laboratories, will be subject to detention, seizure or recall. Currently, there are no devices that meet that certification. Companies that don't comply could face legal action.
Hoverboards grew quickly in popularity over the past year, but reports surfaced of the motorized scooters bursting into flames resulting in as many as 52 fires, over $2 million in property damage and the destruction of two homes, according to CPSC. The defect stems from the lithium-ion battery inside the boards which can overheat and result in the board bursting into flames.
So where does that leave the millions of consumers who already own a hoverboard?
Hopes are that most large retailers such as Amazon and Modell's will issue recalls, but the other mom and pop shops and LLCs selling the products will most likely not follow suit. The majority of the products are built in China. Many of these small shops will end up having to close up, stop selling the boards or come out as a new company with different products.
If you are a consumer left with a hoverboard in which the manufacturer takes no action, then you have a few decisions to make. Your options include: stop riding it completely, wait for a recall, try to return it, leave it on the shelf at home (but please, keep it unplugged), or contact your local disposal company and ask for a safe way to dispose of the product.  Due to the lithium battery, you cannot simply throw the board in the trash. No matter which option you go with, make sure to practice safety.
If you or someone you know has been injured as a result of a hoverboard or defective product, contact our law offices today for a free consultation.
Partner With The Cooper Firm