Evenflo recalls 56,000 car seats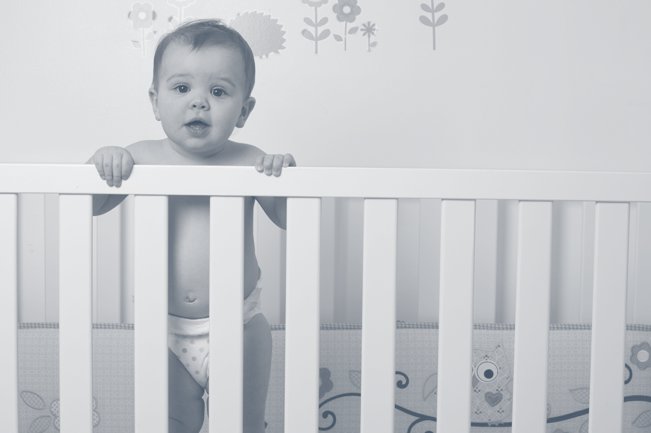 Evenflo recalls 56,000 car seats
Evenflo is recalling around 56,000 car seats due to a safety concern with the harness of one of its products. After consumer complaints, The Transitions 3-in-1 Combination Booster Seat was found to give children access to the Central Front Adjuster (CFA) when used in the forward-facing harnessed booster mode. This can result in the child accessing the harness and loosening it. If the harness is not snug and properly restraining the child, then there is a risk for potential during a car accident.
"While seats with an internal harness are typically equipped with a CFA, the transition is the only Evenflo seat which allowed a child enough access to activate the CFA and simultaneously loosen the harness," Evenflo reported on its website. Evenflo also stated along with the U.S. National Highway Traffic Safety Administration that the defect does not affect the "structural integrity" of the car seat. No injuries have occurred as a result of the defect.
The car seats affected were manufactured before January 29, 2016 and have the following model numbers: 34411686, 34411695 and 3411029. Customers with affected car seats can receive a free remedy kit from Evenflo that will prevent a child from accessing the CFA. According to the recall, the seat can still be used safely, but only in the high-back belt-positioning booster mode and no-back belt-positioning booster mode. If the child is only able to use the Transitions seat in harnessed mode due to his or her size, then discontinue using the seat until you have installed the remedy kit.
For more information regarding the recall, you can visit Evenflo's website or call Evenflo's ParentLink Consumer Resource Center at 1-800-233-5921.
If you or someone you know has been injured due to a defective car seat or car accident, contact our law offices today for a free consultation.   
Partner With The Cooper Firm