Graco recalls nearly 5 million strollers for Infant 'Fingertip Amputations'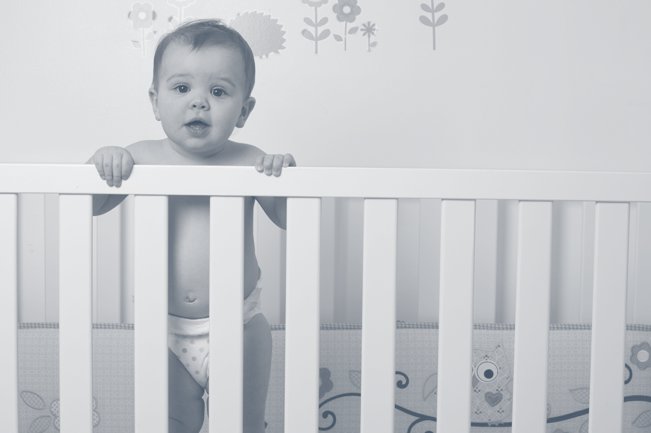 Graco recalls nearly 5 million strollers for Infant 'Fingertip Amputations'
Graco is recalling nearly 5 million strollers due to a "fingertip amputation hazard." So far, there have been eleven reports received  of finger injuries which included six reports of fingertip amputations, four partial-fingertip amputations and one finger laceration, according to the U.S. Consumer Products Safety Commission. Unfortunately, an ABC News investigation found that if this recall is handled like most others, the majority of strollers will still end up on the market. This will pose a risk to infants for many years in the future. Graco recently recalled nearly 2 million car seats this year for a defect that could pose a severe safety risk to children.
The current recall affects 11 models of Graco strollers made from August 2000 to September 2014 with a total of about 4.7 million affected strollers. You can find the full list of affected strollers on the CPSC website here. Consumers should contact Graco immediately to receive a free repair kit and should practice "extreme care" when folding and unfolding the stroller until the safety kit comes.
An even larger issue around the recall is the fact that most recalled products, including these Graco strollers will not be fixed and will continue to be sold. Even though it is illegal to sell a recalled product, there is no minimum effort that manufactures have to make to ensure everyone is aware of the safety recall. As a result, stores will continue to sell the products and consumers will continue to buy and use the products. For more information on the outdated recall system, visit our blog post here.
If you or someone you know has been injured as a result of a defective product, contact our law offices today for a free consultation.
Source: ABC, CPSC
Partner With The Cooper Firm