Household Cleaners Recalled Due to Chemical Hazard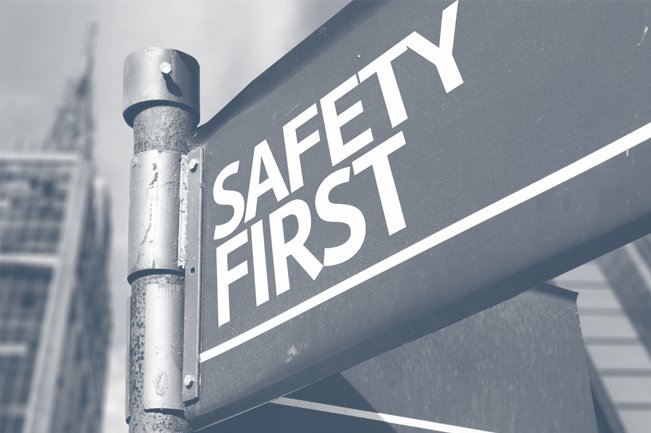 Household Cleaners Recalled Due to Chemical Hazard
The Consumer Product Safety Commission is recalling 83,800 household cleaning products that were mislabeled. The recall includes Mean Green® Super Strength Cleaner and Degreaser and Mean Green® Industrial Strength Cleaner & Degreaser. The label had stated that the product did not contain ammonia, but some bottles did. Mixing ammonia with certain products can be very hazardous and can create irritating or toxic gases.
The product was sold at Dollar General, Dollar Tree, Family Dollar, Fred's, Walmart and small retailers across the nation from August 2014 to November 2014 between $1 and $8. The products have the date codes 4225,4226,4227,4228,4229 and 4230. The date code can be found on the back of the bottle near the QR code.
Consumers with recalled products should immediately stop using the product and return it to the retailer for a replacement. For questions, contact CR Brands at (866) 447-3369 from 9 a.m. to 4 p.m. eastern Mondays through Fridays or online at www.crbrandsinc.com. When on the website, click Safety Letters for more information.
Partner With The Cooper Firm