King & Spalding Fights Effort to Open Confidential Notes on GM Ignition Switch – The Daily Report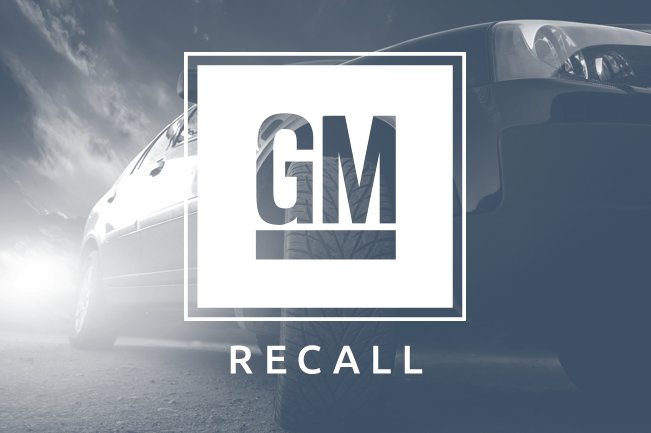 King & Spalding Fights Effort to Open Confidential Notes on GM Ignition Switch – The Daily Report
By Katheryn Hayes Tucker
The plaintiffs in this case, Ken and Beth Melton, allege the defective ignition switch killed their daughter, Brooke Melton. The 29-year-old nurse died after her Chevrolet Cobalt rolled off a highway and crashed in 2010.
The Meltons are represented by Lance Cooper of Marietta, whose investigation discovered the ignition switch defect.
Cooper has acknowledged his motion is unusual and that he is asking for information that he normally would not request. But he believes his demand is justified by what he views as a decadelong corporate cover-up of a deadly defect, and that correcting the faulty ignition switch earlier could have saved Brooke Melton's life. He based his subpoena on the "crime fraud exception" to attorney-client privilege and work product protection.
Partner With The Cooper Firm