How to choose the right attorney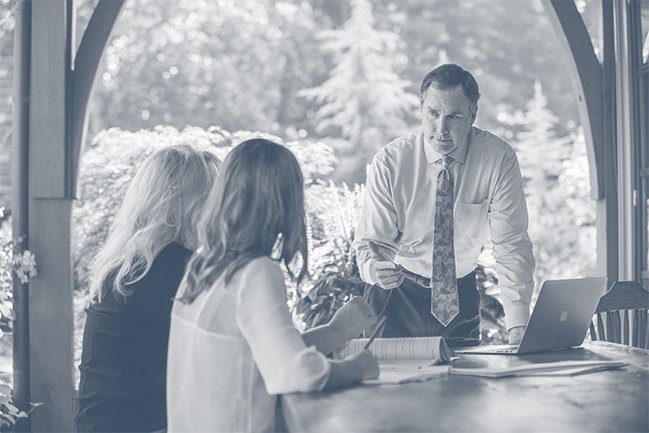 How to choose the right attorney
If you have been injured in an accident, you may be considering hiring an attorney to help you pursue your potential claim. Dealing with injuries, treatment, and insurance companies can be very overwhelming, but hiring an attorney doesn't have to be.
Whether you are looking for attorney on the internet or through a referral source, there are four simple things to help you narrow down your search: Experience, Expertise, Cost and Trust.
Experience is a crucial factor to hiring an attorney. The more cases they've handled, the better suited they are to help you with your case. It is always a good idea to inquire about their history of cases and the outcomes. Be sure to ask about specific cases they have handled that are similar to your case.
Expertise. You may have a friend who has practiced law for many years, but if they do not specialize in personal injury or product cases, then they are most likely not suited to handle your claim. Lawyers specialize in certain areas of law, so it is important to make sure the attorney you are hiring has experience in the specific area you need.
Cost can be one of the first concerns that cross people's minds as they look for an attorney. Although many people think that an experienced attorney is going to be expensive, most personal injury attorneys work on a contingency fee basis. This means that they will not charge you anything unless you are awarded in the case. The attorney will usually take a percentage of the award which is decided early on when you sign a fee agreement with them.
Trust. It is foundation to any working relationship. Having an attorney that you trust to handle your case is crucial. The attorney should show you respect, compassion and have clear communication with you from the start. If you feel uneasy after meeting or talking with the attorney initially, it could be a sign that it is not a good fit. A good attorney and team will be there to help you and answer your questions.
If you or someone you know has been injured and is looking for an attorney, feel free to contact our law offices today for a free consultation.
Partner With The Cooper Firm