Oven Doors Continue to Explode, Still no action has been taken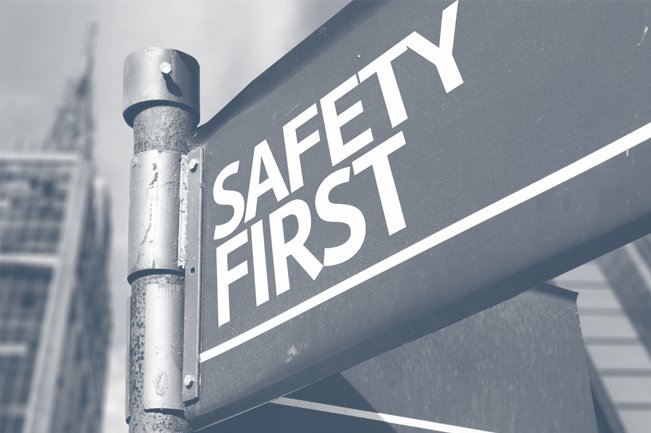 Oven Doors Continue to Explode, Still no action has been taken
Defective products already pose a risk to consumers, but when the company at fault fails to take action, consumers are left in a very dangerous and stressful position.
The Safety Institute reported that it has found 35 reports of the Kenmore ovens shattering from July 6, 2015 through February 16, 2016 in addition to the 300 reported consumer complaints from March 2011 through July 2015 it reported. Just last year, the Safety Institute requested that the U.S. Consumer Product Safety Commission (CPSC) initiate an investigation and recall Kenmore model 790 ovens for shattering glass doors. CPSC has declined to comment and have also failed to make a statement regarding its actions concerning the ovens.
Consumers' complaints share accounts of ovens shattering while the ovens are heating, pre-heating and even in the cleaning mode. Some accounts share of ovens shattering while they are idle or not in use. For some consumers, their oven has shattered on more than one occasion, after they paid to have it repaired. Reports of the glass shattering are often accompanied with handle failures. The Safety Institute reports that each door failure was identified as a Kenmore model 790.
One reported stated that on three separate occasions, a Kenmore Elite Oven door exploded shattering glass across a family's kitchen. The family attempted to reach out to Kenmore several times with no response. The family's posts were even removed from the Kenmore's Facebook page.
Even with the glass being tempered, many complaints have reported lacerations and injuries from the hot glass. Sean Kane, The Safety Institute founder and President has urged action from Kenmore and CPSC stating, "Kenmore should recall these ovens and offer reimbursement for those who have had to pay for repairs. We're also hoping for swift action from CPSC."
If you or someone you know has been injured by one of these ovens, contact our office and The Safety Institute today.
Source: The Safety Institute
Partner With The Cooper Firm