Jeep Grand Cherokee Again Tops Quarterly Vehicle Safety Watch List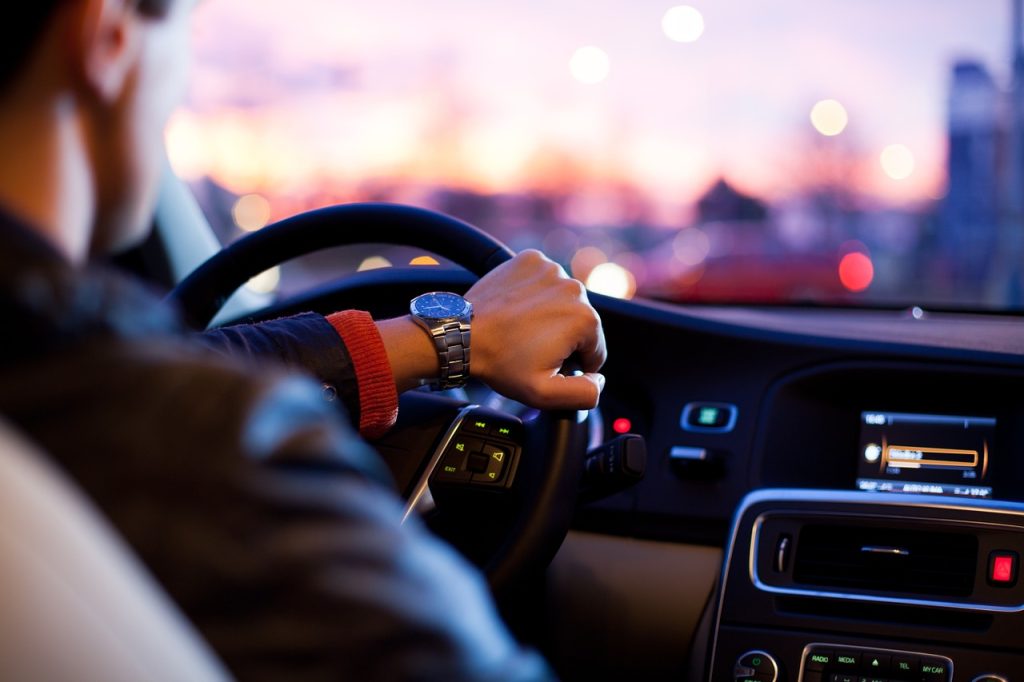 Jeep Grand Cherokee Again Tops Quarterly Vehicle Safety Watch List
The Safety Institute released the Quarterly Vehicle Safety Watch List this month and Jeep Grand Cherokee again took the top 2 spots. Plagued with power train issues, 2014-2015 Jeep Grand Cherokees have held the #1 and #2 positions since November 2016. The report monitors NHTSA investigations and recalls to share the vehicles with the most concerning safety issues at press time.
The powertrain problem with the Jeep Grand Cherokees correlates to the 2016 Fiat Chrysler recall of vehicles equipped with a mono-stable gear selector. This gear shift created great confusion with drivers who exited their vehicles thinking they were in the PARK position, only to have the vehicle roll away, colliding with objects and people. At first Fiat Chrysler attempted to better educate the drivers on the new gear shift when they first were investigated in 2015. After nearly 300 reported incidents of rollaway, and the high profile death of actor Anton Yelchin who was struck and killed by his 2015 Jeep Grand Cherokee, Fiat Chrysler initiated a recall of over 800,000 vehicles equipped with this specific gear shifter which includes the 2014-2015 Jeep Grand Cherokee, the 2012-2014 Chrysler 300 (#3 on Watch List) and 2012-2014 Dodge Chargers.
GM's Chevy Cobalt is a regular on this list for electrical problems stemming from faulty ignition switches discovered by the investigative work of Lance Cooper and The Cooper Firm. The 2009 Toyota Camry also remains on this quarter's list for its unintended acceleration/speed control issues.
To view the complete list for this year and previous years, visit The Safety Institute's website.
If you, or someone you know, have been injured by a vehicle with a reported safety defect, please contact us today.
Partner With The Cooper Firm