How Do I Sue a Company for a Defective Product?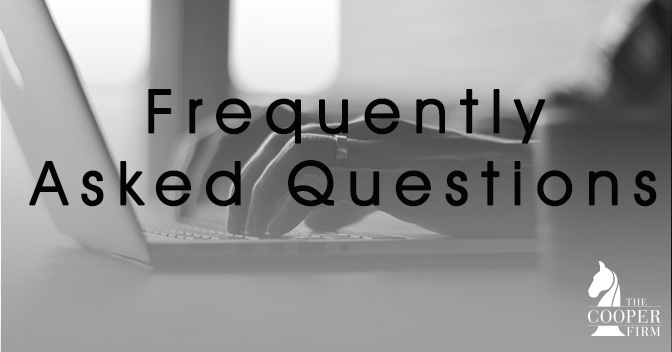 How Do I Sue a Company for a Defective Product?
Oftentimes we have clients come to us who were involved in a crash and think something happened with the car or the particular product, but they don't know what to do first. They want to pursue a claim (or sue a company) for a defective product but they are unsure about their next steps. It's them against a big car company or some other large company. Those are the cases where it's particularly critical that we get contacted early by the clients so we can conduct a full investigation on their behalf. People without expertise aren't going to know what to do as far as the evidence to secure, the engineers and experts to contact, or the investigation that needs to be done.
I've never had a client that's been able to actually pursue a product liability claim that is a particular area of legal expertise where it's always necessary to have a lawyer investigating early on to preserve the evidence and make sure the clients' rights are protected.
You can search for recalls on products by visiting the US CPSC. To search for recalls on automobiles, visit Safercar.gov.
Learn how to file a report for an unsafe product here.
If you've been injured by a product, or in an auto accident, contact us today.
Partner With The Cooper Firm