Keurig Recalls 7.2 million coffee makers due to burn hazard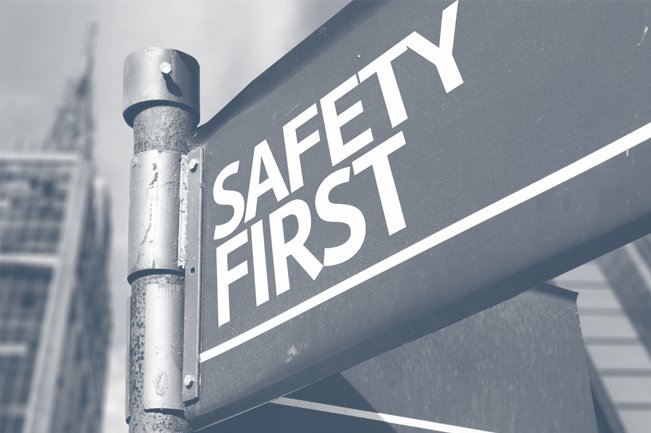 Keurig Recalls 7.2 million coffee makers due to burn hazard
Keurig Green Mountain announced a recall last month on 6.6 million MINI Plus Brewing Systems in the United States and 564,000 in Canada due to a burn risk. According to the U.S. Consumer Product Safety Commission, Keurig recalled the coffee makers after around 200 reports of hot liquid escaping and 90 reports of burn-related injuries.  Keurig promptly contacted the U.S. Consumer Product Safety Commission about the reports and then issued the recall.
"Any reports of injury received were handled promptly," Suzanne Dulong, VP of Corporate Communications for Keurig said, according to USA Today. "Important to note, is that any reported injuries of this issue were generally minor and we've received a very small number relative to the total number of units in the U.S. and in Canada." Shares dipped about 2.3% on December 23, 2014 after the company announced the recall.
The recalled brewers have an I.D. number starting with "31" and were sold at Kmart, Kohl's, Target, Walmart and other retailers nationwide and online at www.keurig.com,  www.greenmountaincoffee.com and www.keurig.ca from December 2009 through December 2014. The cost of each brewer was around $100 and they came in 13 different colors. Customers should contact Keurig immediately for a free repair of the machine.
Source: CPCS, USA Today
Partner With The Cooper Firm