CPSC cracks down with high penalties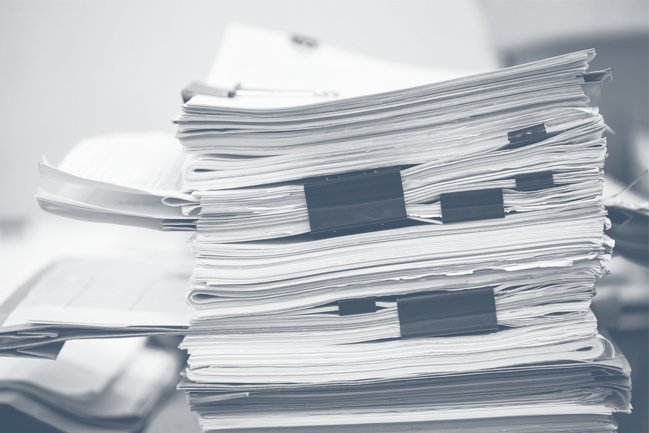 CPSC cracks down with high penalties
The Consumer Product Safety Commission (CPSC) has more than doubled the amount of penalties this year compared to last year, and it does not seem to be letting up. One of the most recent penalties imposed on Baja Inc. and One World Technologies Inc., was the largest fine CPSC has ever imposed at $4.3 million. Baja had failed to report a product defect related to certain minibikes and go-carts that posed a safety hazard which could cause the throttle to stick. The company received several complaints of fire, sudden acceleration and stuck throttles. Baja even redesigned the fuel line to fix the problem, but did not inform or warn anyone of the risk.
The CPSC has imposed $12.2 million in total civil penalties in 2014. Some of the penalties included a $700,000 fine against Williams-Sonoma for failure to report Roman shades sold at Pottery Barn, a $2 million fine to a retailer for distributing 12 different recalled products, a fine for $3.1 million for failure to report a potential hazard with stepladder products, and a $750,000 fine against an appliance manufacturer for not reporting a safety hazard with wall ovens. Many of these companies will now have to implement compliance programs so that safety regulations are maintained throughout the company in the future.
It appears that the CPSC has serious intent on being known as an enforcement agency. In 2008, Congress passed the Consumer Product Safety Improvement Act due to concerns over product safety. The goal is to have procedures in place that would allow a company to notify the CPSC within 24 hours of finding information which supports that its product does not comply with an "applicable consumer safety rule or voluntary consumer product safety standard, contains a defect which could create a substantial risk of injury to the public, or creates an unreasonably risk of serious injury or death." Ignorance is not bliss in these companies' cases. They should have systems in place that ensure that information is handled properly or they will be fined. Record keeping and communication are key to consumer safety, and the CPSC seems to be enforcing that.
Source: CPSC
Partner With The Cooper Firm