Recall for Granny Smith and Gala Apple Due to Listeria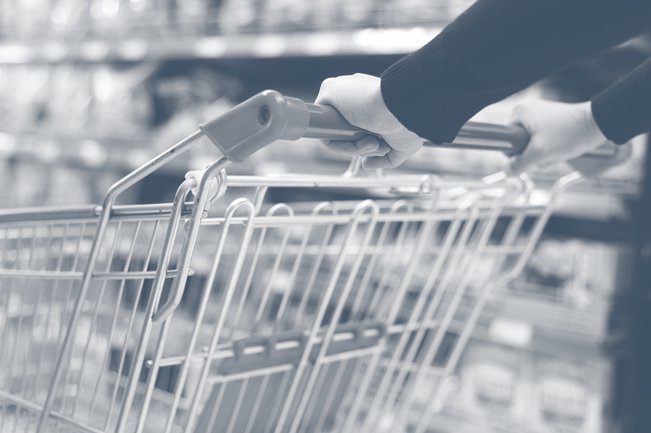 Recall for Granny Smith and Gala Apple Due to Listeria                
Granny Smith and Gala apples are being recalled after Listeria moncytogens were found at an apple processing facility in Shafter, California. The Apples were from Bidart Bros. apple processing plant. "The results are devastating to the Bidart family. As a family–owned grower operating in California since the 1930s, we place safety at the forefront of everything we do. Our hearts go out to all who have been impacted by the apple-related listeriosis outbreak," Leonard Bidart, President of Bidard Bros. told the Food and Drug Administration in a press release.
Apples should be thrown away if they are from the Bidart Bros. of Bakersfield or if the origin is not known. Listeriosis is a deadly disease. Symptoms include fever, severe headaches, nausea and a stiff neck.
The Center for Disease Control has reported that 32 people have been infected with the outbreak in 11 states, as of January 9, 2015. The states include Arizona, California, Minnesota, Missouri, Nevada, New Mexico, North Carolina, Texas, Utah, Washington and Wisconsin. Out of the illnesses, 10 were pregnancy-related, and one resulted in a fetal loss.
If you are unsure if your apples are affected ask your retailer if they sell apples by Bidart Bros. If you or a loved one has been injured as a result of a foodborne illness, contact our offices today for a free consultation.
Source: FDA, CDC
Partner With The Cooper Firm