How Do You Know if Your Car Has an Uncompleted Recall?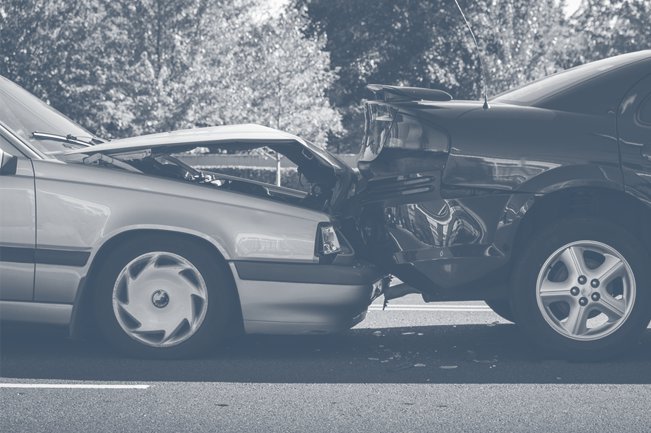 How Do You Know if Your Car Has an Uncompleted Recall?
With the millions of vehicles that have been recalled in 2014 and the ever increasing number of deaths due to product defects, it can be difficult to know if it is safe to drive your vehicle. The National Highway and Traffic Safety Administration unveiled a new search tool for recalls using consumers' vehicle identification number. The new tool is completely free to use. You can locate your VIN number by looking at the dashboard on the driver's side of the vehicle or on the driver's side door on the door post where the door latches.
"Just as every single automaker should never hesitate to recall a defective vehicle, consumers should never hesitate to get their recalled vehicle fixed. By making individuals VIN searches readily available, were providing another service to consumers – the peace of mind knowing that the vehicle they own, or that they are thinking of buying or renting, is free of safety defects," said NHTSA Deputy Administrator David Friedman.
Because the program relies specifically on manufacturers updating the information, NHTSA has mandated that all vehicle and motorcycle manufacturers provide VIN search capabilities on their websites. The data must be updated at least weekly.
After typing in the VIN number into the search tool, results will appear if the vehicle has an open recall and if there are none the program will show "No Open Recalls."
To look up information for your vehicle today visit: https://vinrcl.safercar.gov/vin/.
Partner With The Cooper Firm