New Car Seat Finder Tool Released by NHTSA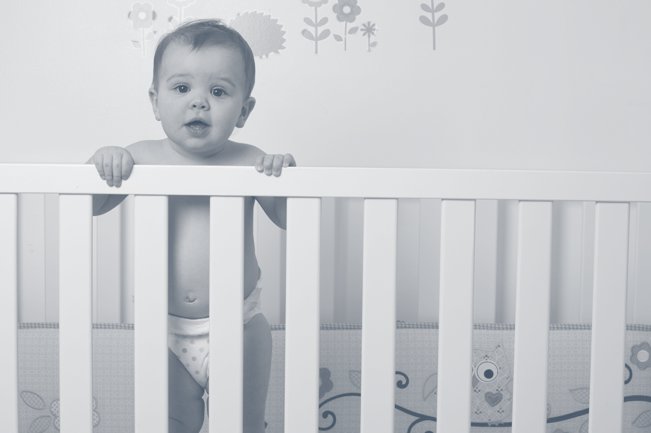 New Car Seat Finder Tool Released by NHTSA
There are many different types of car seats for families to choose. Even though it can be somewhat overwhelming for parents to try and decide what is best for their children, there are many valuable and useful resources out there to help with the decision process.
The National Highway Traffic Safety Administration recently released The Car Seat Finder on their website. The Car Seat Finder is an easy-to-use tool that helps you decipher what car seat your specific child should be in. It can often be difficult to know exactly what is best for your child depending on their weight, height and age, but NHTSA's new tool narrows it down for parents.
Although the recommendations made by NHTSA are good safety advice, you should read your manufacturer's instructions for height and weight limits. Always read the instructions on how to install the car seat correctly. We suggest keeping your child in a car seat for as long as possible as long as they meet the manufacturer's height and weight requirements. Children should be in the back seat until they are older than age 12.
Once you have selected the right type of car seat for your child you can have your car seat inspected in certain locations within your state to make sure it is properly installed. Visit http://www.safercar.gov/cpsApp/cps/index.htm for a full list of locations.
For more information and to use the Car Seat Finder tool visit: http://www.safercar.gov/parents/Car-Seat-Finder.htm.
Partner With The Cooper Firm