What you should know when hiring an attorney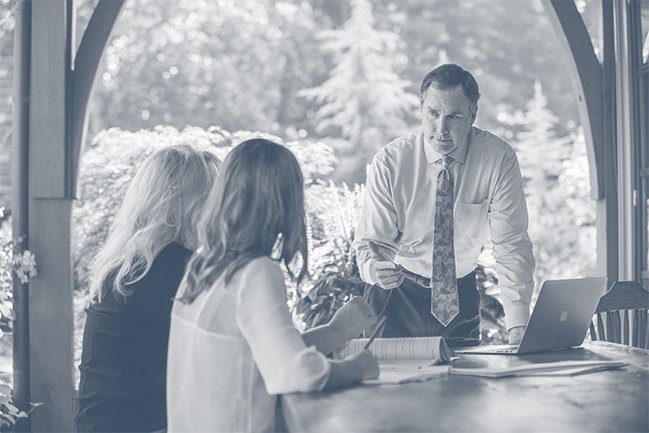 What you should know when hiring an attorney
Under what circumstances should you hire an attorney?
Personal injury laws vary by state and individual situations. Having correct knowledge of these laws is imperative. If you have been injured in a car wreck that was not your fault, hiring a personal injury attorney can help you receive a fair settlement from your insurance company. You should strongly consider hiring an attorney if:
-You sustained serious injuries with possible long-term repercussions.
-The other involved drive was uninsured or underinsured.
-You and the other driver are in dispute over who was at fault.
-You are feeling pressured by the claims adjuster to agree to a quick settlement.
-You don't feel you're being fully compensated for your injuries.
-You feel your state's statutes of limitation laws may come into effect before you can settlement the claim on your own.
An experienced attorney has likely handled numerous cases similar to your situation and will be able to apply these laws to your particular case. Your attorney will ensure that your legal rights are fully assessed and protected by interviewing witnesses, collecting records, conferring with expert consultants, planning legal strategy, preparing and filing necessary paperwork, and negotiating with insurers and opposing counsel – all with an eye toward ensuring the best possible outcome for your case.
Partner With The Cooper Firm