Shopping Cart Injuries are More Common than They Should Be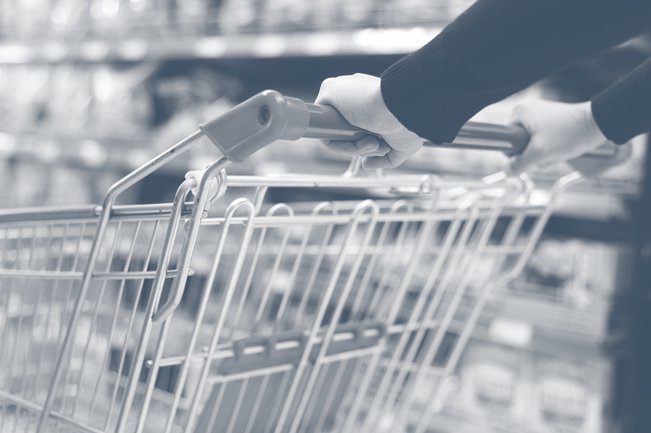 Shopping Cart Injuries 
Transporting your kid around the grocery story may be more dangerous than expected. A new study in Clinical Pediatrics reveals that around 24,000 children under the age of 15 are sent to the hospital every year due to shopping cart injuries. That is not the only worrisome fact that was revealed. Apparently, shopping cart injuries are not only frequent, but are increasing as well.
Currently, shopping car safety standards are implemented voluntarily by the manufacturers, but these safety standards may not be enough to protect children. Although parents should be watching their children, design of the carts could be the result of so many children being injured. The majority of injures, occur from children falling out of shopping carts (70%). Other factors include children running into or falling over the cart (8 percent), the cart tipping over (6 percent) and children getting trapped in the cart (6 percent).
Researchers are currently working on implementing design changes that could prevent injuries. Some of the changes include, placing the seat lower to the ground or working with stores to promote better safety belt usage while in a shopping cart.
If your child was seriously injured from a shopping cart, you may have a personal injury case. First, seek medical treatment immediately for your child. You should then contact a personal injury and product liability attorney to see if you potentially have a case against the manufacturer for the defective design, manufacture, or failure to warn properly.
If you are in a store and see a defective shopping cart, be sure to notify the store manager so that they can remove or replace the defective cart and protect others from being injured.
Please feel free to contact our law offices for a free consultation.
Partner With The Cooper Firm