What to bring to a consultation with a personal injury attorney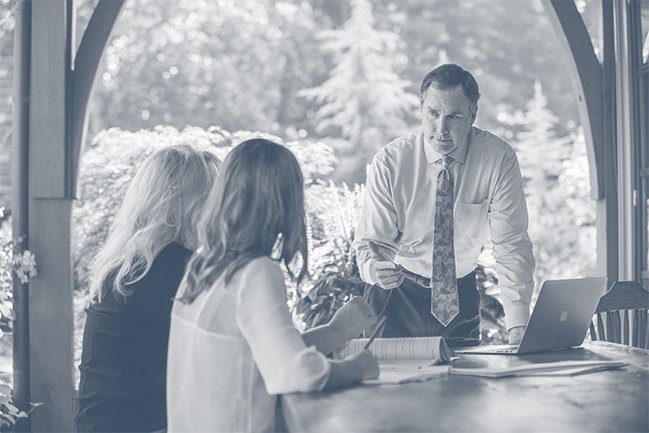 What to bring to a consultation
If you have been injured it can be very difficult to wrap your mind around all the details of a potential personal injury case. Although the first step is to set up an appointment with an attorney, it is very important to come prepared so that the attorney can better direct you on how to proceed with your case.
Medical bills. The amount of damages awarded in a case depends upon how severe your injuries are which includes the amount of medical expenses you've incurred. Do your best to keep all of those files together and make copies for your attorney. If you are able to obtain your medical records from your doctor, those are extremely helpful in determining the significance of the injuries.
 Documentation of the incident. If you were involved in a car accident, make sure to obtain a copy of the accident report. If you were injured another way, create a timeline or bullet points on what happened before, during and after the injury. Having this sort of documentation can help the attorney determine the fault and negligence.
Photos and evidence. A very important part of product liability cases is to actually have the product that caused the harm to the individual. If you were harmed in a vehicle, make sure to take photos of the vehicle after the accident and ensure that the vehicle is put on hold. Make sure to take photos of your injuries at all stages. Having any and all evidence will be very helpful.
Any relevant documents. If you have any other relevant information, letters, or documents regarding the incident, make sure to bring these documents with you to your consultation.
By coming prepared to your consultation, it allows the attorney to give you answers with more clarity. It can also speed up the process. Always be sure to ask your attorney any questions you may have about his qualifications and experience in handling similar cases. Make sure you understand how communication will work as you and the attorney move forward.
If you have any questions or are in need of an attorney, feel free to reach out to our experienced staff at 770- 427-5588.
Partner With The Cooper Firm