Lane Departure Indicators Doing More Harm than Good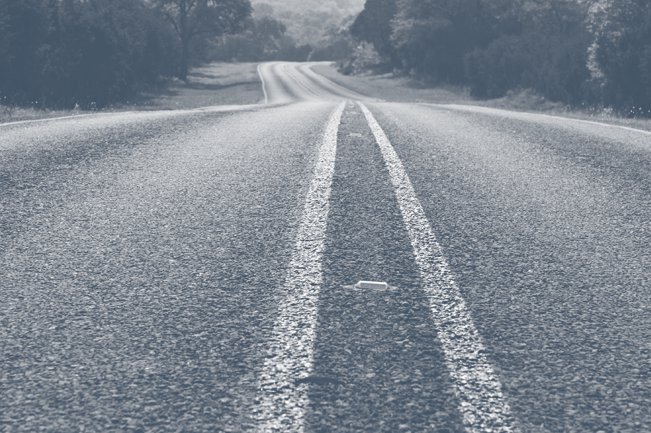 Lane Departure Indicators Doing More Harm than Good
You would think that with improved safety technology in vehicles there would be less auto collisions; however it seems as if some systems are having the opposite effect. Over the past few years we have seen automated low speed braking, adaptive headlights, hands-free headsets, and lane departure indicators in new models, but not all of these are found to improve safety.
The Institute of Highway Safety revealed that vehicles with lane departure indicators have more crashes than those without the system. Though there are not many specifics as to why this is the case, the numbers show that this is true. Volvo was an exception to the rest of the models equipped with lane departure indicator systems. It did fairly well with its lane departure warning system which is paired with a forward collision warning/automatic braking system in the XC60 model. There was actually a reduction in car collisions with Volvos including these safety systems.
Unfortunately the Buick and Mercedes models did not do as well. The Buick models equipped with the system had a recorded four percent increase in collision claims and a slight increase in property damage claims. Mercedes models showed an increase of five percent in collision claims and an increase of ten percent in property damage claims. Researchers predicted that more than 7,500 fatal crashes would be avoided because of the implementation of these systems, but the vehicles fared very differently.
Some of the other safety features added in these models such as adaptive headlights and forward collision systems with automated braking actually helped in preventing front and rear collisions. Hopefully the systems that work properly will become standard and affordable for other models. With time, lane departure indicators will work out their kinks and become valuable safety features. Until then, more research should be conducted to show why these systems are causing more accidents.
Partner With The Cooper Firm