Lawsuit That Showed GM Hid Ignition Switch Problem Settled – Daily Report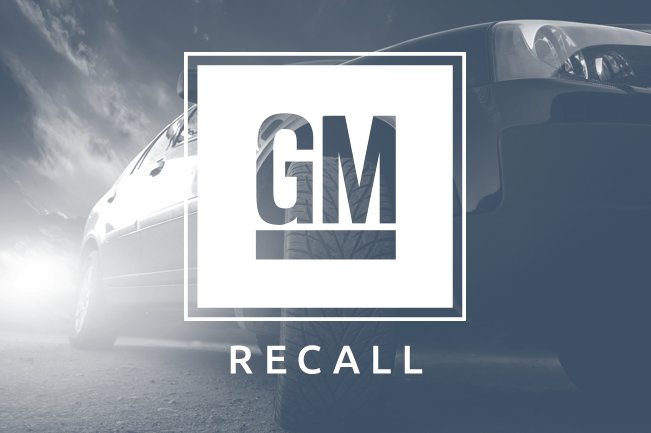 Lawsuit That Showed GM Hid Ignition Switch Problem Settled – Daily Report
In a statement, Melton family lawyers Lance Cooper and Jere Beasley said that Kenneth Feinberg, who was hired by GM to settle thousands of claims against the company over the faulty switches, played an "active role" in the settlement.
The lawyers have scheduled a conference call for Monday morning to discuss the case further. Spokeswomen for both would not comment further. GM said it doesn't comment on settlements in order to protect the privacy of those making the claims.
The National Highway Traffic Safety Administration fined GM $35 million for failing to disclose the problem, and the U.S. Justice Department is investigating the case for possible criminal charges. GM conducted its own investigation that blamed the debacle on engineering ignorance and bureaucratic dithering, not a deliberate cover-up. After the probe, 15 people were let go by the company.
Partner With The Cooper Firm