'Extraordinary Circumstances' Led Key GM Plaintiffs From No to Yes – Daily Report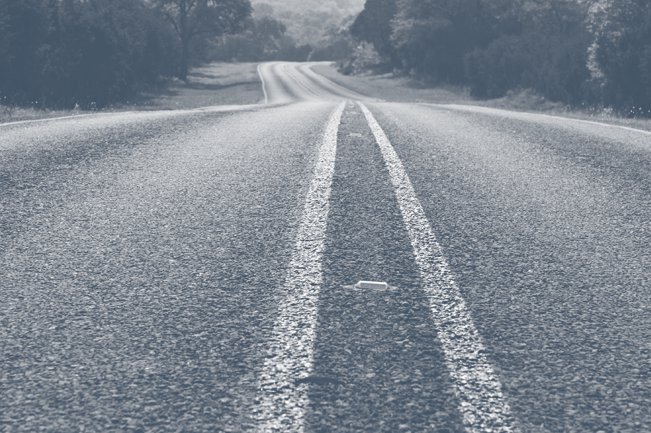 'Extraordinary Circumstances' Led Key GM Plaintiffs From No to Yes – Daily Report
By Kathy Tucker
Feinberg's investigation into the Melton's claim broke the company's silence on whether the ignition switch defect caused Brooke's death. Feinberg determined it did, and GM did not disagree, Cooper said.
Moreover, because of documents GM produced for the Melton case and many others in multidistrict litigation in a New York federal court, Cooper said the Meltons believe they have uncovered the truth they sought. The lawyers are reviewing the documents and preparing for depositions with GM executives which will go forward for the other cases that followed the Meltons'.
Finally, the Meltons were ready to settle because they were simply "emotionally exhausted," Cooper said. Last Tuesday marked the fifth anniversary of their daughter's death. "When you're in litigation, you relive it every day," Cooper said.
Partner With The Cooper Firm