Recall Act would Require Consumers to Repair Safety Defects before Registration Renewal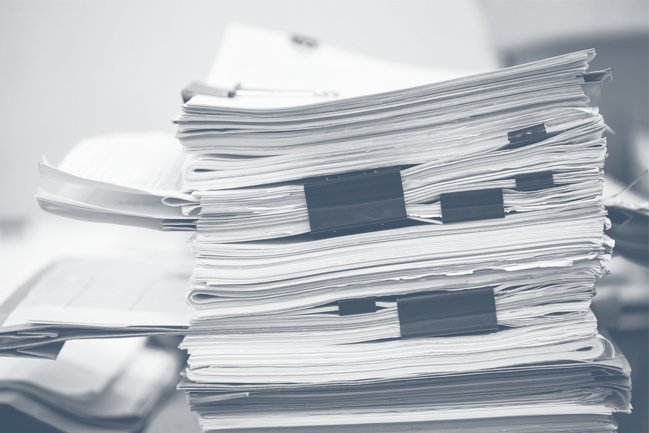 Recall Act would Require Consumers to Repair Safety Defects before Registration Renewal
A new bill was introduced in the Senate which would require recall repairs to be made before registration renewals are granted. Last year, the year of recalls, the average completion rate for a recall was only 75%, which is an improvement from years past. The amount of secret defects exposed in 2014, alerted safety regulators and consumers that they needed to redirect their focus to safety. Even then, some consumers are not aware their vehicle has an open recall, or they put it off for a variety of reasons including convenience.
The bill, Repairing Every Car to Avoid Lost Lives (RECALL) Act was introduced by Senator Ed Markey and Connecticut Senator Richard Blumenthal. It would require for state DMV's and state motor vehicle registration agencies to notify vehicle owners of the open safety recalls on their vehicles. The owner would be required to fix the recall before renewal registration is granted. For owners who have purchased a new vehicle, the DMV would send a notification the same time the proof of registration is sent out.
There are a few exceptions to the RECALL Act. Some of those exceptions include if the owner was not notified when they received their registration renewal reminder, if the manufacturer lacks the parts or labor to complete the recall repair or the owner proves that they have no reasonable opportunity to fulfill the recall. In cases such as these, the state could grant temporary registration for up to 60 days.
Source: The Detroit News
Partner With The Cooper Firm