New NHTSA Administrator Plans on Making Big Changes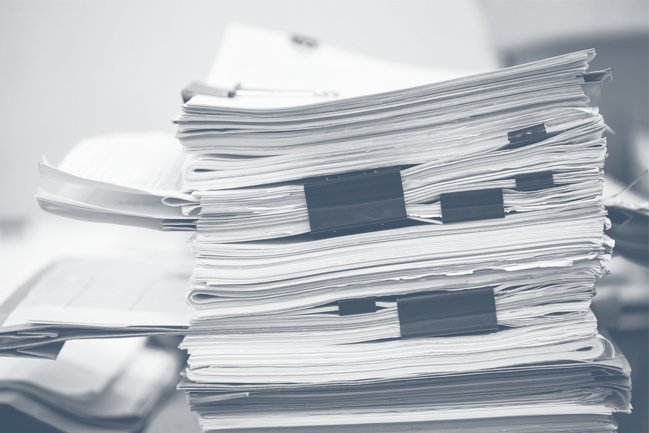 New NHTSA Administrator Plans on Making Big Changes
Mark Rosekind was sworn in as NHTSA administrator on December 22, following confirmation by the Senate. Rosekind was quick to point out the flaws of NHTSA in the past and share how he plans to make changes. One of the first things mentioned was how complaints are collected and reviewed, how defects are investigated and how recalls are managed.
Last year, NHTSA was held over fire for failure to act in a timely matter regarding the General Motors ignition switch and Takata airbags recalls which were responsible for many deaths and injuries. Rosekind is in support of increasing the maximum fine of $35 million that NHTSA can hold against automakers. He is also in favor of GM's consent agreement signed in response to the ignition switch crisis which requires GM to meet on a monthly basis with NHTSA to review possible safety defects. The deal also included a $35 million fine. "That consent order really represents kind of a new innovation of our folks here to not only get a penalty, but deliver a message to the industry that, if the law is violated, that NHTSA will be 'in your business' to figure out whether you're meeting the safety requirements or not," Rosekind said.
Rosekind plans on pushing for additional staff, resources and technology to help NHTSA in the areas that it is lacking. He was quick to point out during his confirmation hearing that only 9 NHTSA employees are responsible for reviewing consumer safety complaints. The agency is expecting nearly 75,000 complaints this year compared to the 45,000 in years past.
Although additional authority or funding granted to NHTSA must be approved by Congress, Rosekind plans on pursuing agency changes with or without funding. With the many recalls announced at the beginning of 2015, it will be interesting to see how NHTSA moves forward this year with the new plans for innovation and change.
Source: Automotive News
Partner With The Cooper Firm