The Safest Vehicles of 2015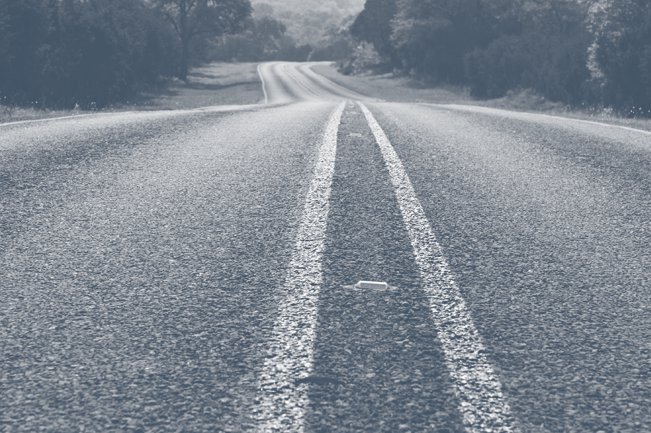 The Safest Vehicles of 2015
With the many dangerous product defects that were exposed on automobiles this year, safety has moved to the top of the priority list for many new car shoppers. The majority of shoppers now weed out vehicles if they do not have superior safety ratings list. With over 71 vehicles selected on the Insurance Institute for Highway Safety's Top Safety Picks, it can be challenging to know which vehicles to filter out. The Car Connection recently compiled a list of the top ten vehicles who stand out in safety features and ratings. Not only did they compare the Top Safety Picks from IIHS, but they also looked at vehicles that had earned five-star ratings from the federal government.
Vehicles that have forward collision warning systems are proven to help drivers avoid crashes and reduce the severity of accidents.  The IIHS included a test of this feature along with the Institute's 'Advanced' or 'Superior' level of front crash protection to award vehicles with its best 'Top Safety Pick +' (TSP+) rating.
Here are the top safest cars for 2015 according to The Car Connection:
2015 Subaru Legacy
2015 Volvo S60
2015 Hyundai Genesis
2015 Mazda 3
2015 Mercedes-Benz M- Class
2915 Subaru Outback
2015 Chrysler 200
2015 Mazda CX-5
Please note: There are many other vehicles with excellent safety features that could cut the chances of an accident even more. More than choosing a vehicle from a "top" list, you should always pick a vehicle that you are comfortable driving in. Make sure you are able to see well in it and that the safety features are easy for you to use. This is not a comprehensive list of the safest models due to some vehicles not having crash-test ratings yet.
Source: The Car Connection
Partner With The Cooper Firm