NHTSA Plans to Add Emergency Brake Features to Safety Device List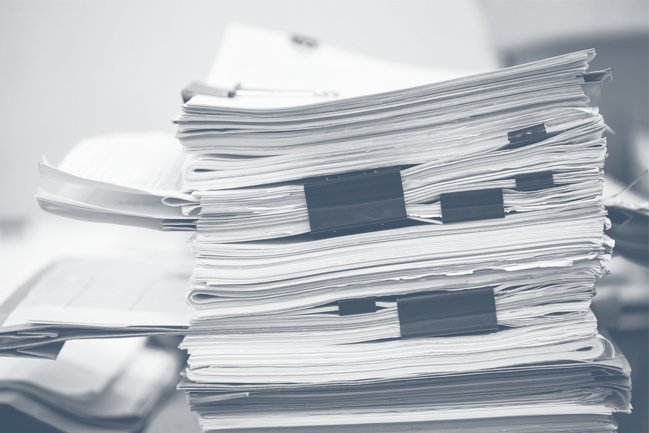 NHTSA Plans to Add Emergency Brake Features to Safety Device List
The National Highway Traffic Safety Administration (NHTSA) is planning to add two automatic emergency braking devices to its list of recommended safety features for new cars. It has not been decided whether NHTSA will require for auto manufacturers to put the safety devices on all new vehicles.
The two braking systems are crash-imminent braking and dynamic brake support. Crash-imminent braking will automatically stop the vehicle if a crash is detected, and dynamic brake support will add force to brakes if it detects that the driver has not pressed the brakes hard enough to avoid a car crash. These safety features are typically only on higher priced and luxury vehicles. NHTSA administrator, Mark Rosekind has stated that he would like them on all models. "Safety should not be based on the price of your car. We need to think about integrated across all models, how do you get that?" Rosekind said.
Nearly a third of all crashes reported in 2013 were rear-end collisions. Currently, there are three advanced technologies that NHTSA encourages to new car buyers: Forward collision warning, lane departure warning and rear view cameras. In May 2018, all light vehicles will be required to have rear-view cameras.
In the future, we hope that safety does not come with a higher price tag, but is available to all drivers.
Source: Associated Press
Partner With The Cooper Firm