MorningStar Farms Recalls Burgers Due to Undeclared Allergen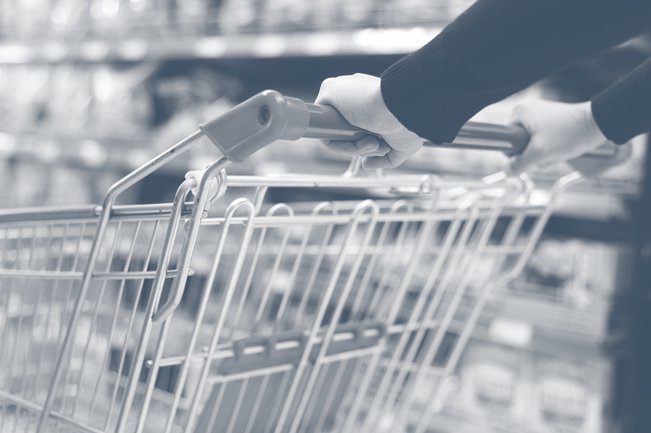 MorningStar Farms Recalls Burgers Due to Undeclared Allergen
MorningStar Farms has issued an allergy alert and precautionary recall of its Spicy Black Bean Burger and Chipolte Black Bean Burger because of an undeclared allergen. One of the spice ingredients may contain peanuts, which is not labelled anywhere on its packaging. For people with an allergy to peanuts, consuming this product could create a life-threatening situation, sickness or even death. There have been no illnesses reported with the recall.
The news release issued by MorningStar stated, "People who have an allergy or severe sensitivity to peanuts may run the risk of serious or life-threatening allergic reaction if they consume this product. Symptoms of food allergies typically appear from within a few minutes to two hours after a person has eaten the food to which he or she is allergic. Allergic reactions can include: hives; flushed skin or rash; tingling or itchy sensation in the mouth; face, tongue, or lip swelling; vomiting and/or diarrhea; abdominal cramps; coughing or wheezing; dizziness and/or lightheadedness; swelling of the throat and vocal cords; difficulty breathing; loss of consciousness."
Affected products contain UPC code 2898971750, 2898939207, 2898971674, and 2898940864. The recalled burgers were distributed nationwide. Consumers can contact MorningStar at www.MorningStarFarms.com or by calling at 1-800-962-0120 Monday through Friday, from 8 a.m. to 6 p.m. Eastern Time.
If you or someone you know has been injured as a result of a foodborne illness, contact our law offices for a free consultation.
Source: FDA
Partner With The Cooper Firm