Uber Launches Safety Measures after Drivers Charged with Sex Assaults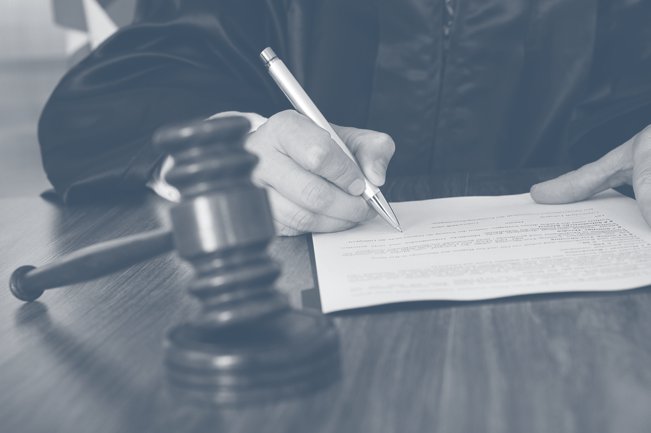 Uber Launches Safety Measures after Drivers Charged with Sex Assaults
Uber announced a new safety program for its drivers following the arrest of two Uber drivers who sexually assaulted passengers on separate occasions. Uber shared that its drivers will now go through inspections by "trained security specialists, including off-duty Chicago police officers." Uber will take safety issues from monthly audits and monitor and report them.
Uber is used nearly 2 million times a month in the Chicago area. Drivers are supposed to go through a rigorous background check, but according to ABC7 Eyewitness News a driver shared that he never had one. On the flip side, cab drivers must go through training courses and submit a physical and drug test.
This would not be the first time that Uber has come out with a safety initiative publically. After a driver allegedly raped a woman in Chicago and a Boston Uber driver was arrested for kidnapping and raping a woman, Uber came out with a "safe ride checklist" which was added to its app in Chicago and Boston. The company has also been banned in Dehli, India after a girl was allegedly raped by an Uber driver.
Uber has announced a three step screening process with county, federal and multi-state check that will go back seven years to uncover drivers' criminal record. Uber drivers are also checked against the National Sex Offender Registry. All of these measures have caused thousands of drivers to be denied, according to Uber.
Many individuals have shared that they would rather pay the extra money to have a taxi drive them than driving with an Uber driver and feel unsafe.
Source: ABC
Partner With The Cooper Firm