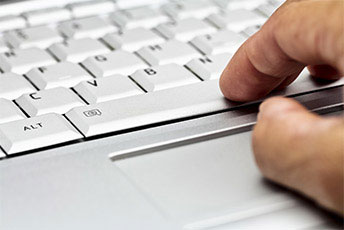 Technology Predators
Were you or a family member a victim of sexual assault by an internet predator? If so, the compassionate attorneys at The Cooper Firm are ready obtain justice for you and your family. For younger children, learning to apply good judgment online can be challenging. In some situations, technology service providers do not take precautions in keeping their subscribers safe from sexual predators or internet stalking.
The Cooper Firm can help you recover if you suffer from an invasion of privacy, personal injury, or emotional distress. Be sure to take advantage of the child protection services through your internet and cell phone providers. Parent controls can help parents monitor their child and teen's behavior to prevent technology predators from causing harm.
Our attorneys have been able to restore the lives of many clients who have been affected by technology predators, cyber abuse, and other internet harm. Call The Cooper Firm toll free at 800-317-2021 to speak with one of our attorneys or contact us online.