The IIHS gives out less Top Safety Ratings this year based on new tougher standards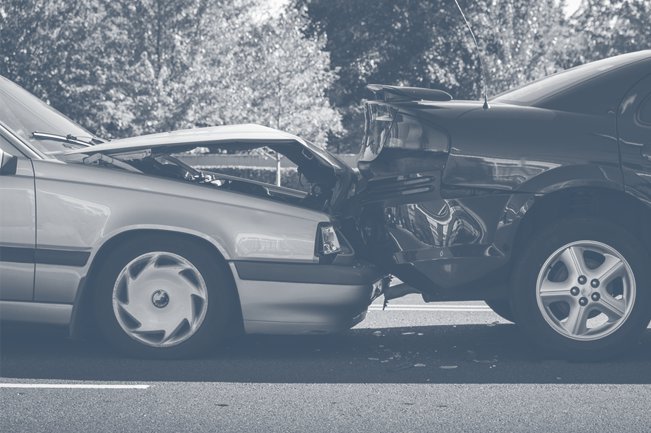 The IIHS gives out less Top Safety Ratings this year based on new tougher standards
The Insurance Institute for Highway Safety has just given 39 vehicles top safety ratings for 2014, which is less than half of the 130 they gave out last year. The IIHS required tougher standards this year, which included top crash test scores and good front crash prevention system (which included warning systems or automatic braking). If vehicles meet the front crash protection criteria they are now ranked as "Top Safety Pick +" instead of just "Top Safety Pick."
Honda was the manufacturer to receive the most winners with eight vehicles being ranked. The Honda Civic Hybrid, Honda Accord, Acura RLX, and Acura MDX where all given the highest ranking and the Honda Civic two-door and the Acura TL were both ranked as a top safety pick.
The Infinity Q50, the Mazda 3, Toyota Highlander, and the Chevrolet Spark mini car were all new to the list this year.
The IIHS's list has been a standard for automakers to improve their cars' safety. This year proves that automakers have a lot to improve regarding front-end protection on their vehicles and the standard equipment of their vehicles.
If you are looking to purchase a new vehicle, be sure to keep the IIHS safety rating test in mind. Do your own research instead of relying on the knowledge of salesmen and auto dealers. Frontal crashes are one of the most common types of accidents, so having a car with safety protection in this area can be very beneficial.
Source: ABCnews, "Honda Tops Insurance Industry Safety List," The Associated Press, December 19, 2013.
Partner With The Cooper Firm