Proposed Legislation Would Allow Rental Cars under Recall to be rented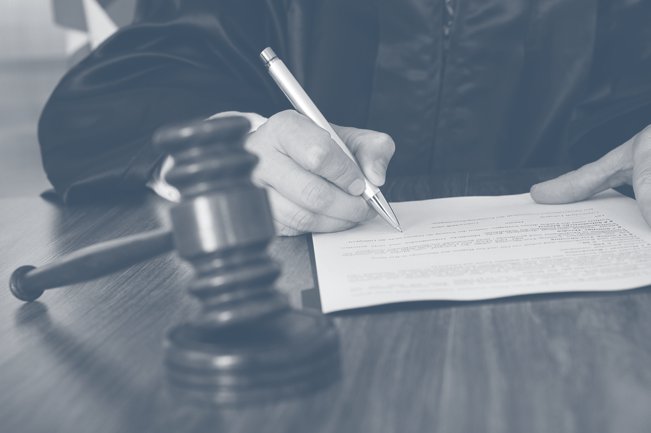 Proposed Legislation Would Allow Rental Cars under Recall to be rented
A recent proposed bill would allow rental car companies to rent recalled vehicles that haven't been repaired, as long as it is disclosed to the consumers.
The bill is a huge step back in regards to safety efforts. South Dakota Senator John Thune at the Senate Commerce, Science and Transportation Committee introduced the bill stating that rental car companies would simply have to disclose the defect, and why it chose not to fix it in writing to the renter before they drive the vehicle. Although the bill would not roll back any current consumer protections, according to Commerce Committee spokesperson Frederick Hill, it would be several steps back for consumer safety groups who have pushed for laws to prevent rental of defective vehicles.
Hill also claims that the bill is pro-consumer due to the fact that the recall status must be disclosed before renting. Many safety groups are wondering why it wouldn't be better for consumers if the recalls were required to be completed before being rented out and that the information still be disclosed to consumers. Just last year, nearly 60 million vehicles, including those owned by rental companies, were recalled for defects.
In the past, some rental companies promised that they wouldn't rent or lease recalled vehicles, but there was no enforcement. The bills submitted to make it law have failed to pass, and unfortunately, many lives have suffered as a result. There have been several deaths associated with defective GM ignition switches and Takata airbags where someone rented a vehicle that did not have the recall repairs made, and those are not the only rental recall cases that cost someone their life.
If rental companies are legally bound to fix recalls, then no one gets injured and no one dies. That sounds far more "pro-consumer" to us.
Source: Bloomberg and Automotive News
Partner With The Cooper Firm